Anna and Nathan were one of my very first wedding bookings, entrusting me in the early days of my business with capturing their beautifully natural day in Belair National Park. Over the years as they've added their lovely boys to their family, we've done some newborn shoots and I feel so grateful for their support.
In the Autumn of 2017 we had a fun session around their home in Kadina, and then out to Port Hughes for some splashy fun and exploring under the jetty!
Here are some samples….
Having a jetty nearby in order to have some shade options is great, particularly if it's a really bright sunny day. The kids loved exploring the rock pools and it's brilliant when you can wrap up a session with some fun in the water and everyone can let loose!
Please check out my families portfolio for more examples of my work.
Here's a few samples from the day…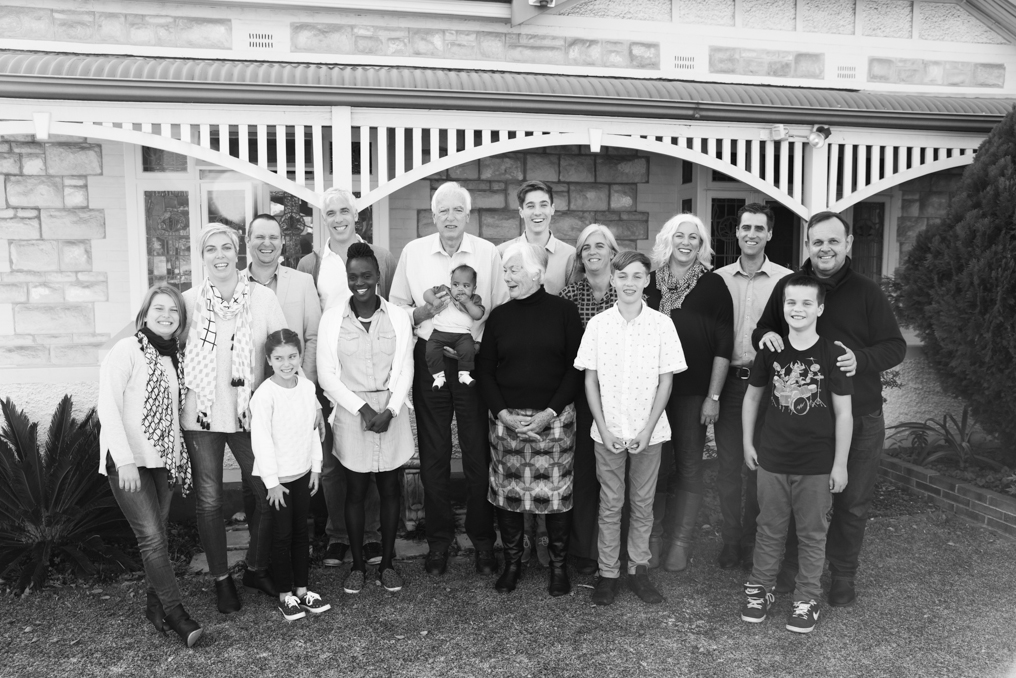 I often start with the kids during a big shoot like this as they are usually the most uninhibited. What a great bunch, though I have to say baby Clarence was particularly edible… (I know you're not meant to eat kids, or even speak of eating them….but!)
Have a click through the shots below…
We then captured a range of individual family photos and couple shots – any combinations that people requested, including some with the dogs of course. Click on the gallery below to see some of what we gathered during the afternoon.
With all the different combinations ticked off our list, I finished the shoot with capturing some basketball action as the grandkids had a play-off. Any kids who bravely (stupidly?) decide to take on their 6 foot 4 cousin in a game of shoot-the-hoop deserve some photos of their own!
Thanks to the entire Kain family for being so easy  going during our shoot. It was an absolute pleasure to work with you all and I hope you like this little sample from our session. Around 300+ images will be arriving with you soon!
Please like my Catherine Leo Photography Facebook page here to see more updates about my work in Adelaide and beyond.
Here's the gang below and you might wonder why they all chose to wear the same colour… It wasn't an awkward coincidence!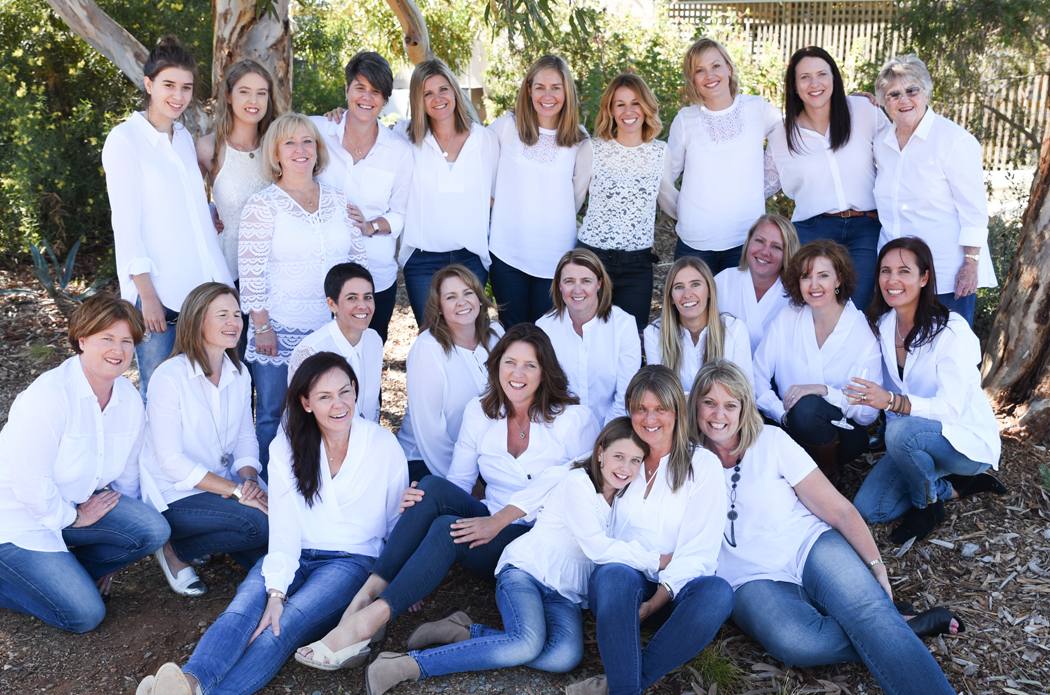 The Ovarian Cancer Research Foundation holds 'White Shirt Day' each year, to raise awareness of this devastating disease and also funds for research, with the idea that people can share a photo of themselves in a white shirt with a message of support to the organisation – a simple way to spread the word.
Kellie also thought if they all wore a white shirt to the lunch they could get a photo for the campaign, so I met them at Beach Road Wines to capture these lovely women, their white shirts, and most importantly their connections with each other…. and especially Kel!
We started with some quick family photos before the boys left us and it was time for the girls to get involved. We needed a portrait for each, as well as different groupings.. a mix of semi-posed and a few candid snaps in between the laughter and tears. And there were plenty of those!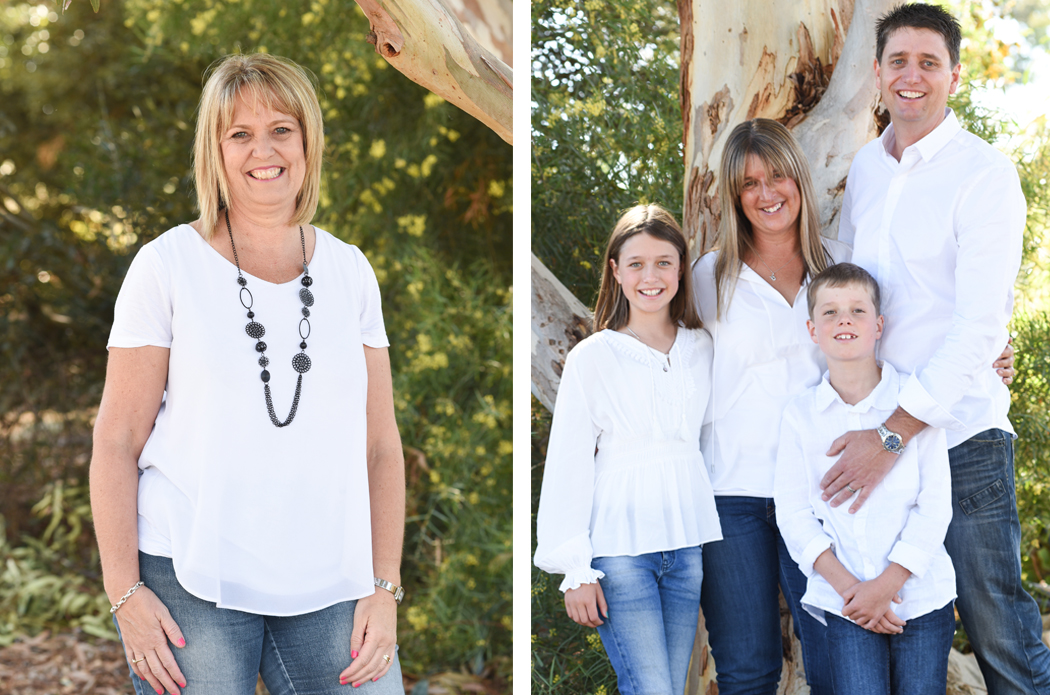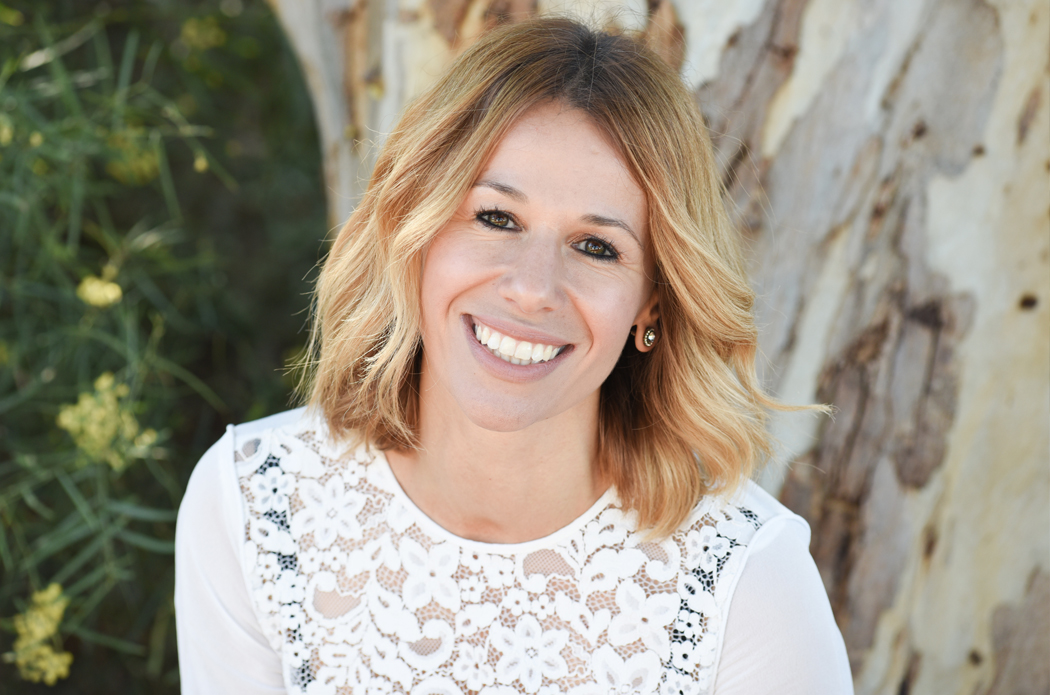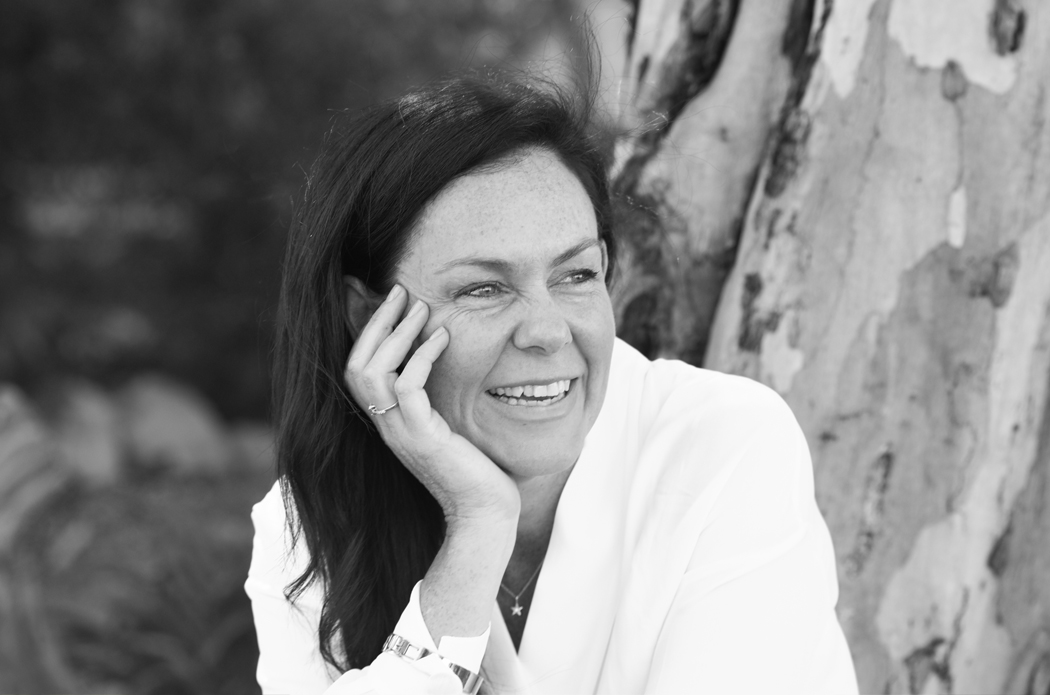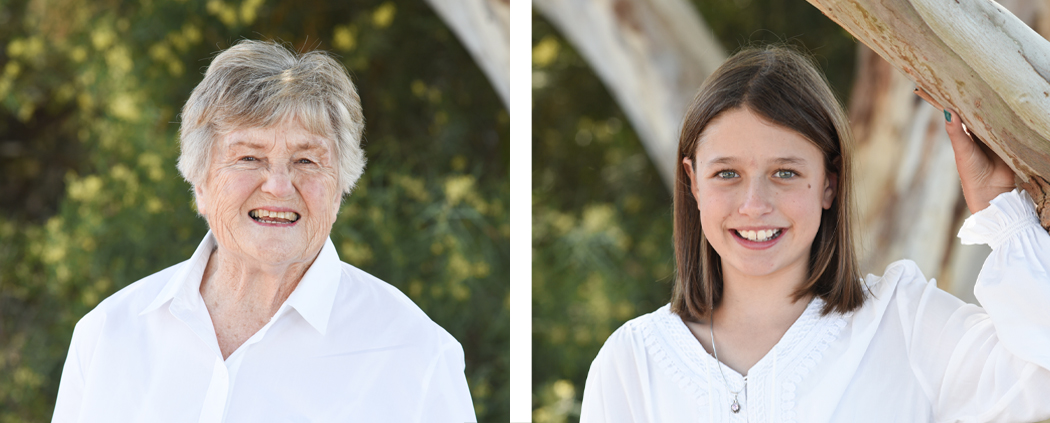 With only a few minutes to work with each individual (I think there were about 23 in the group, including Kel's mother and daughter – pictured above), I wanted to capture a beautiful shot that captured their natural smile and beauty. All of them were so unique and it was a wonderful reminder of how all women have their own special features and colourings.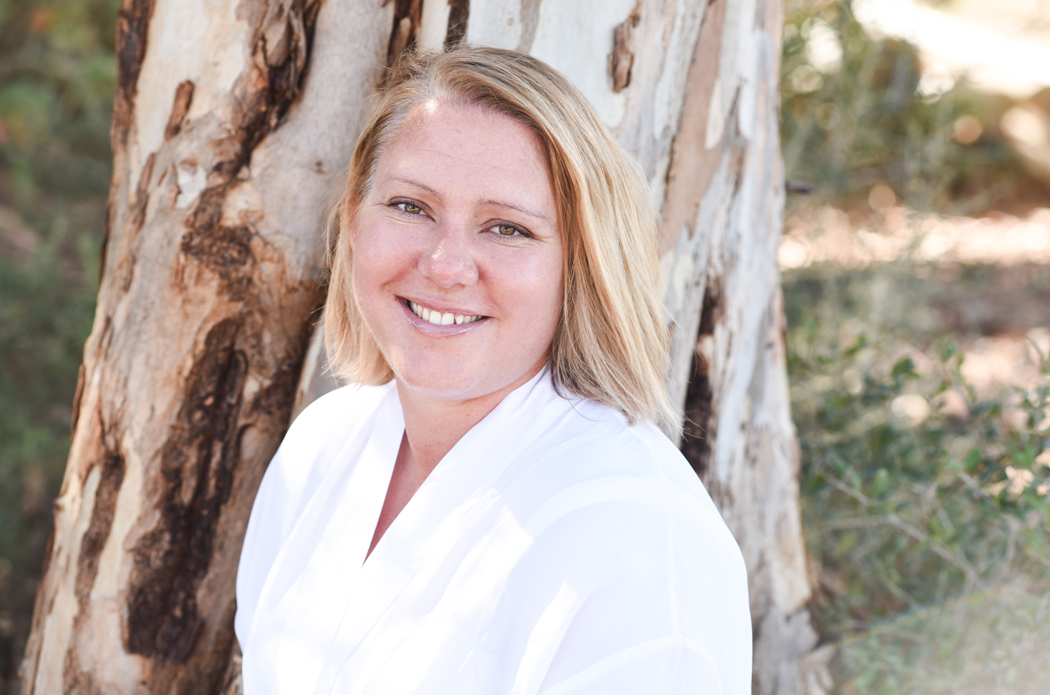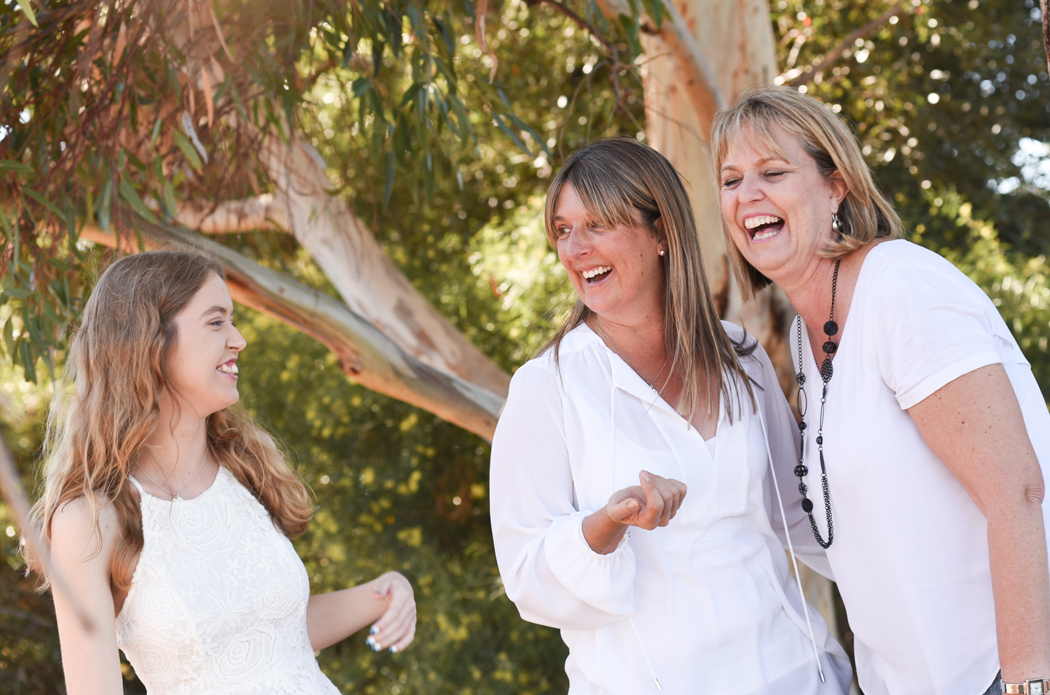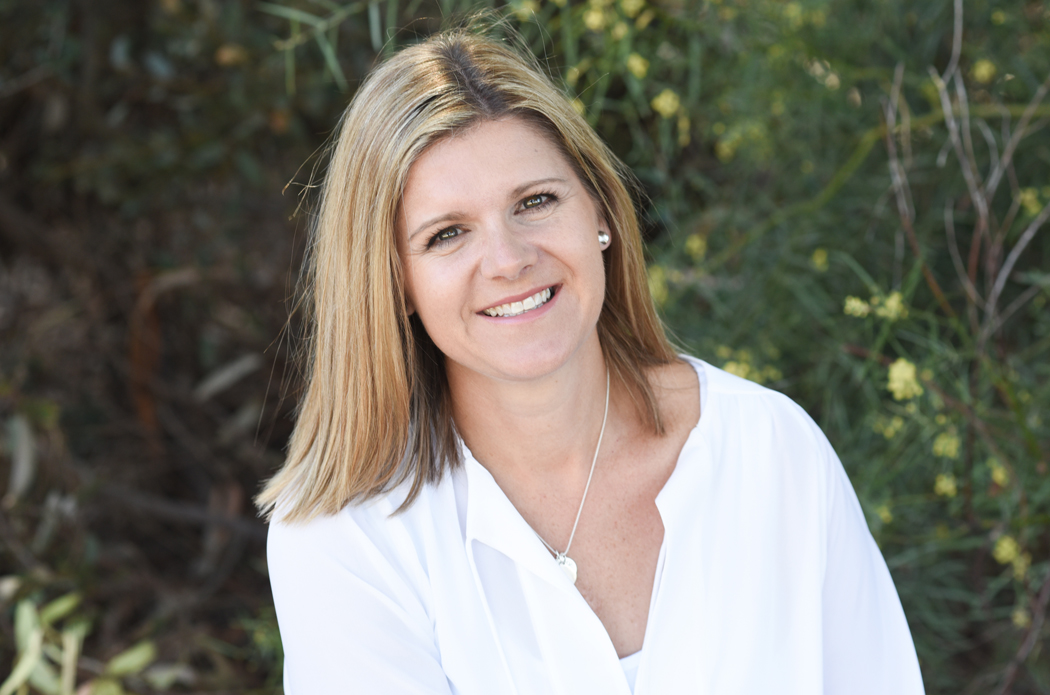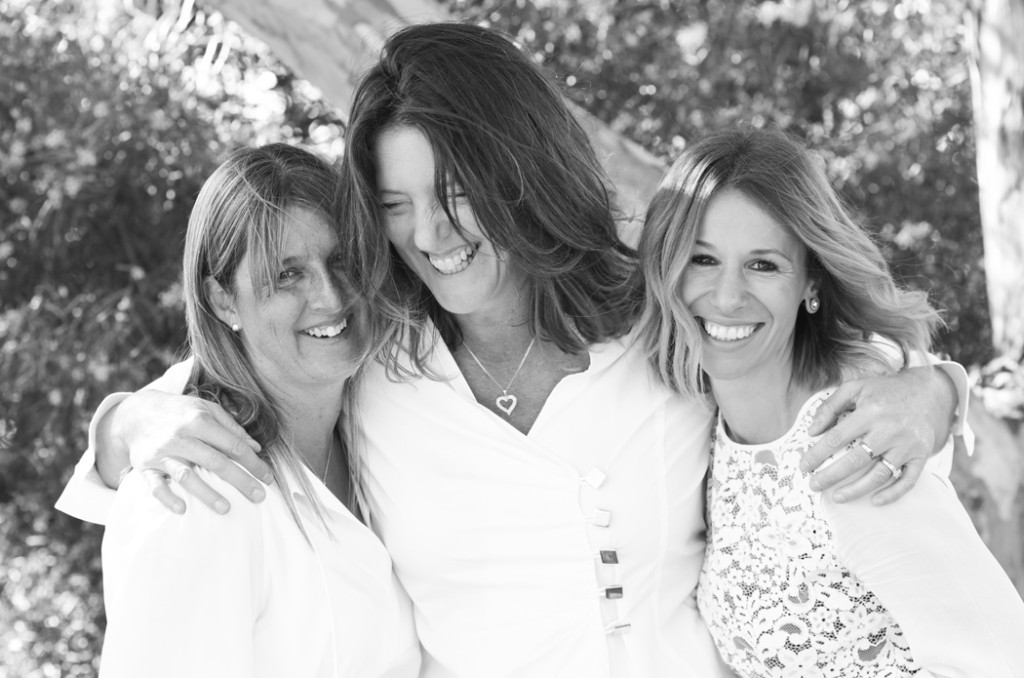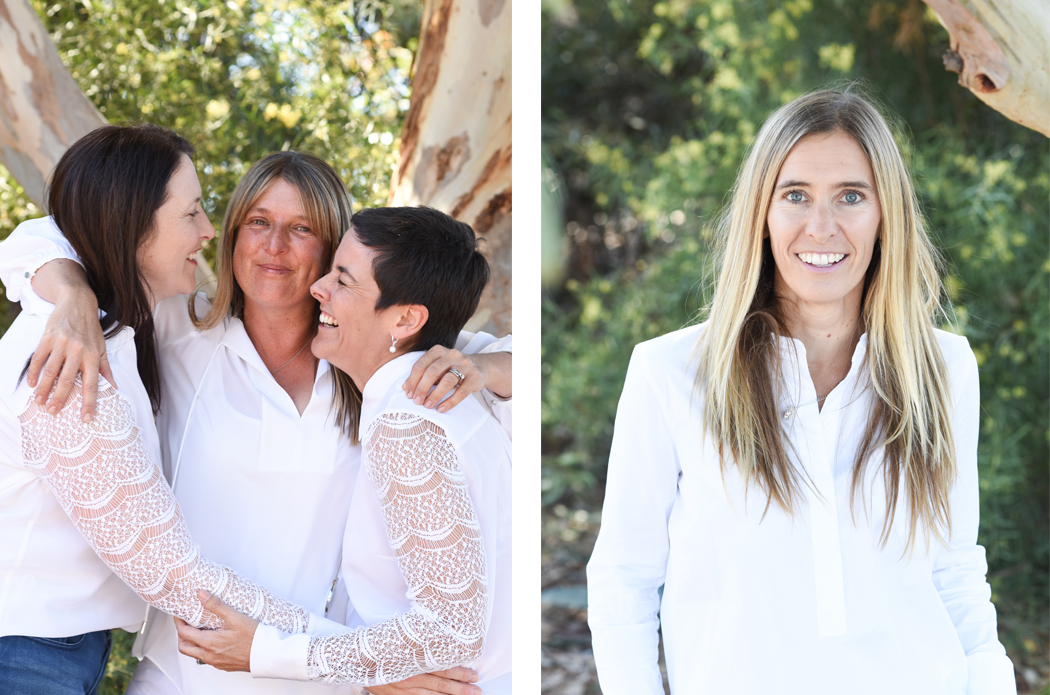 The embracing of Kel and love that her nearest and dearest feel for her was so evident and it was very special to witness the mutual appreciation between them all…. and also the chance for them to laugh and enjoy these days after some very dark times in the not too distant past.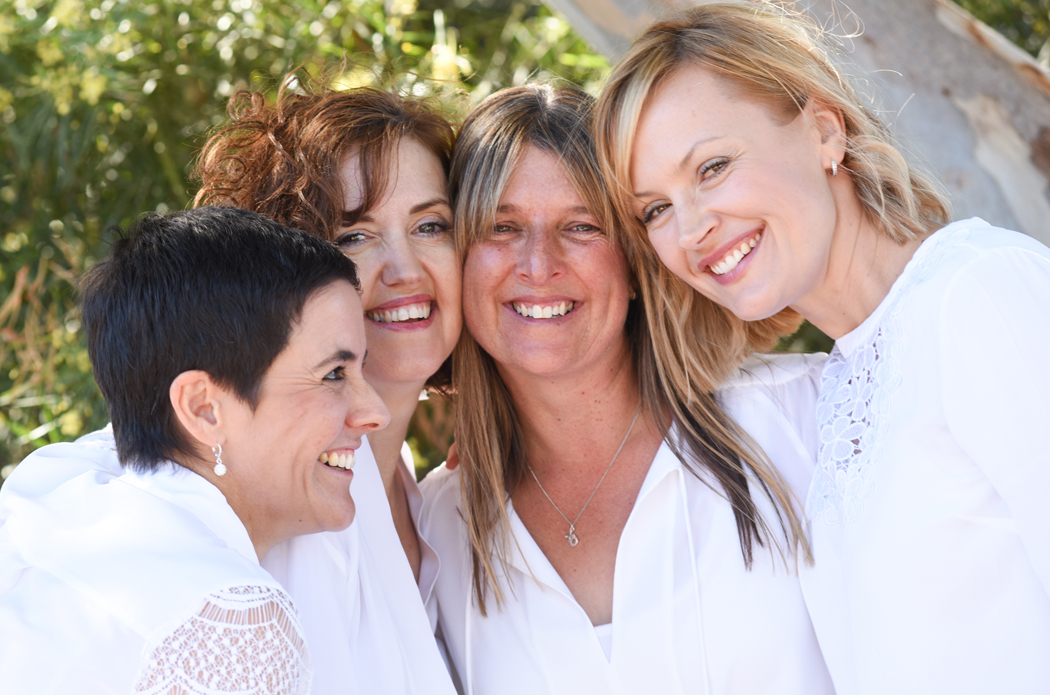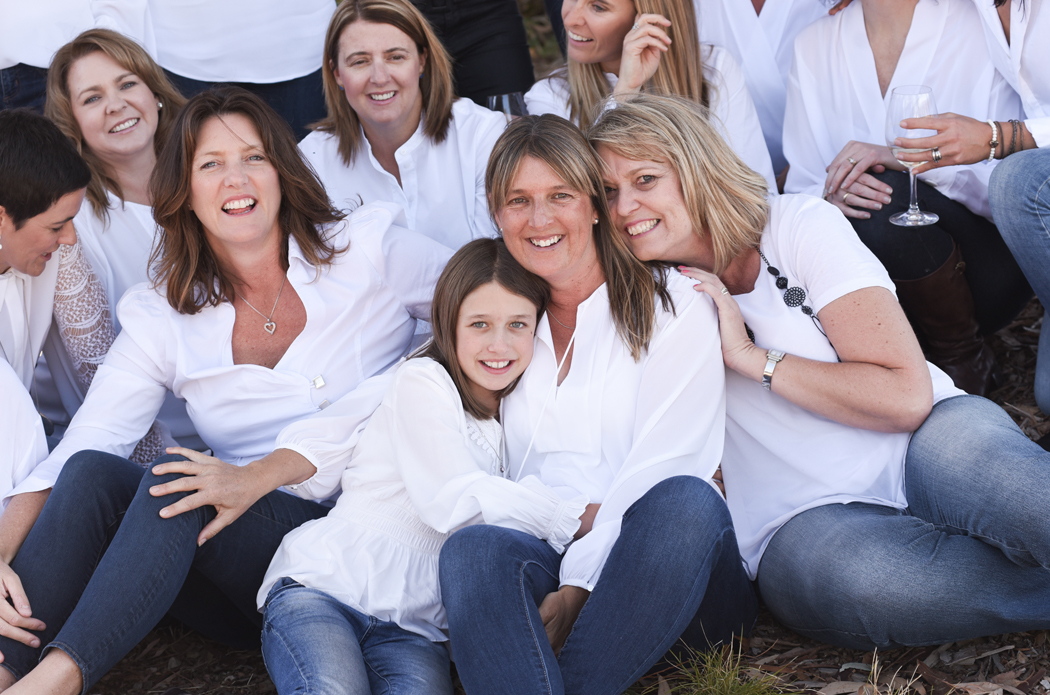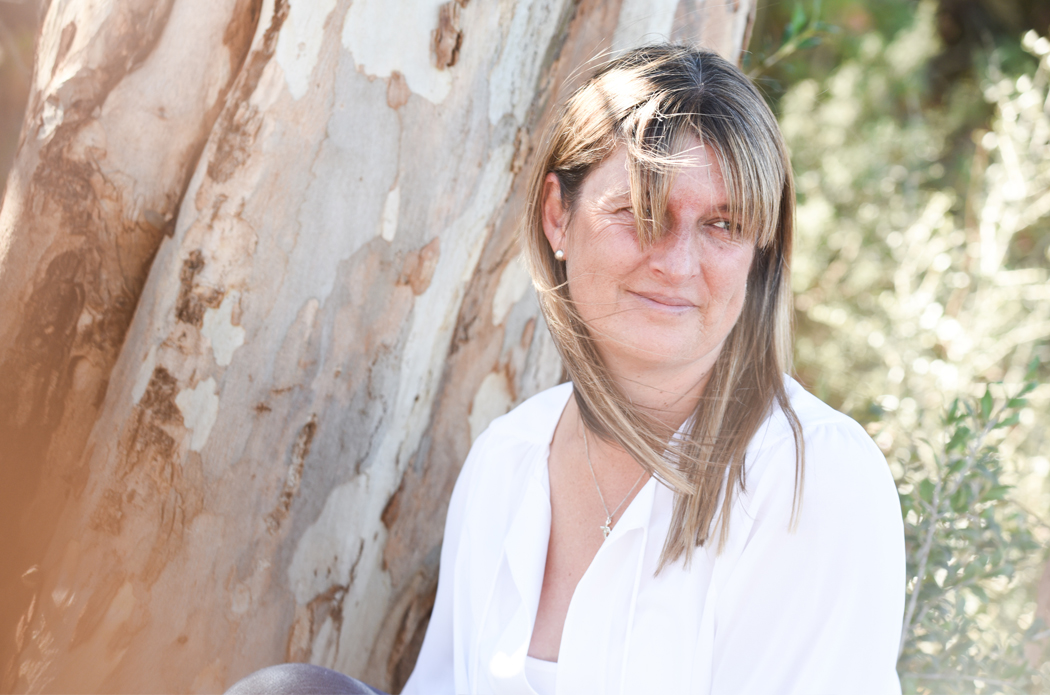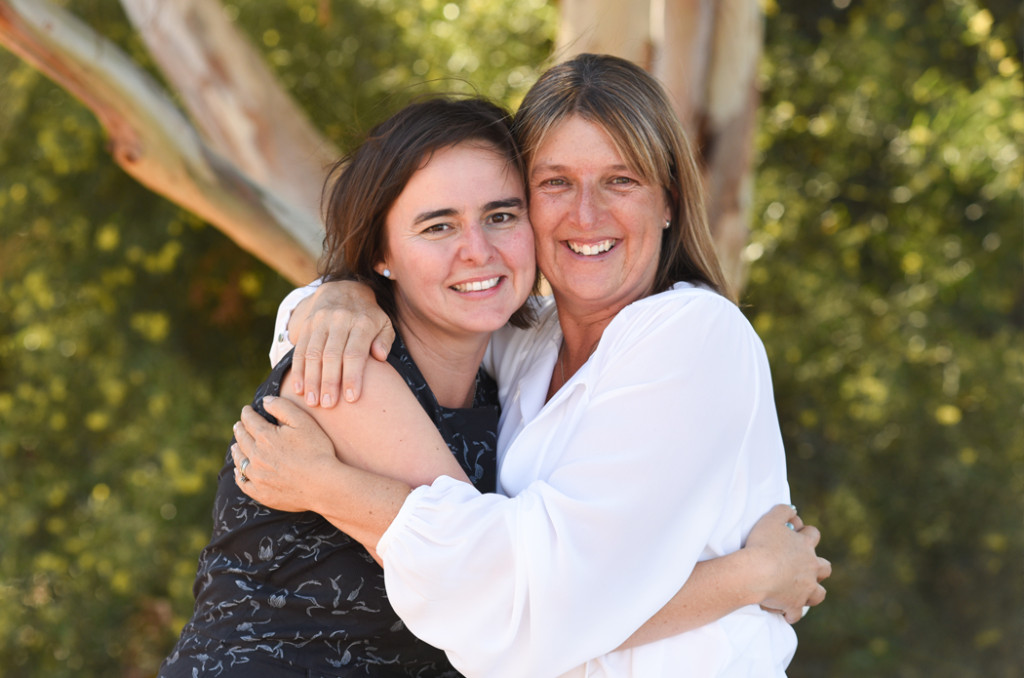 Thank you Kel for involving me in such an amazing day – it really was an honour and an absolute joy. I understand the value of community when times are tough and to have a happy celebration of your friendships was a truly wonderful idea.
And to all the girls involved, thank you for being so easy-going and brave to just face the camera and embrace what we wanted to achieve.
Thanks Shaan for the photo  : )
I hope your '#whiteshirtday' tags go far and wide!
Much love to you all x
If you would like to read more about the Ovarian Cancer Research Foundation  and the White Shirt Campaign, click here.
And find my Facebook page here!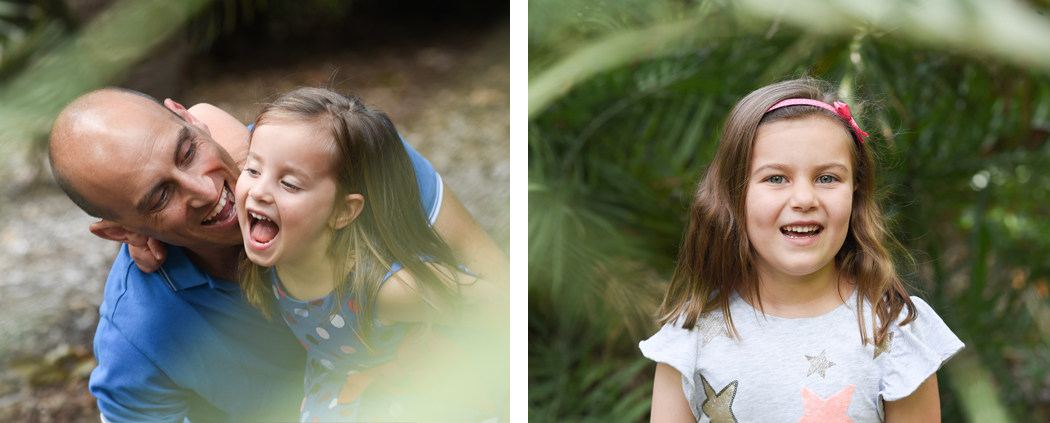 There's so many great spots in the Botanic Gardens, you really can set off in any direction and find diversity of backdrops and paths to explore with kids. In amongst the plants, I love to encourage conversation with, and between the subjects because it's often when the magic can evolve.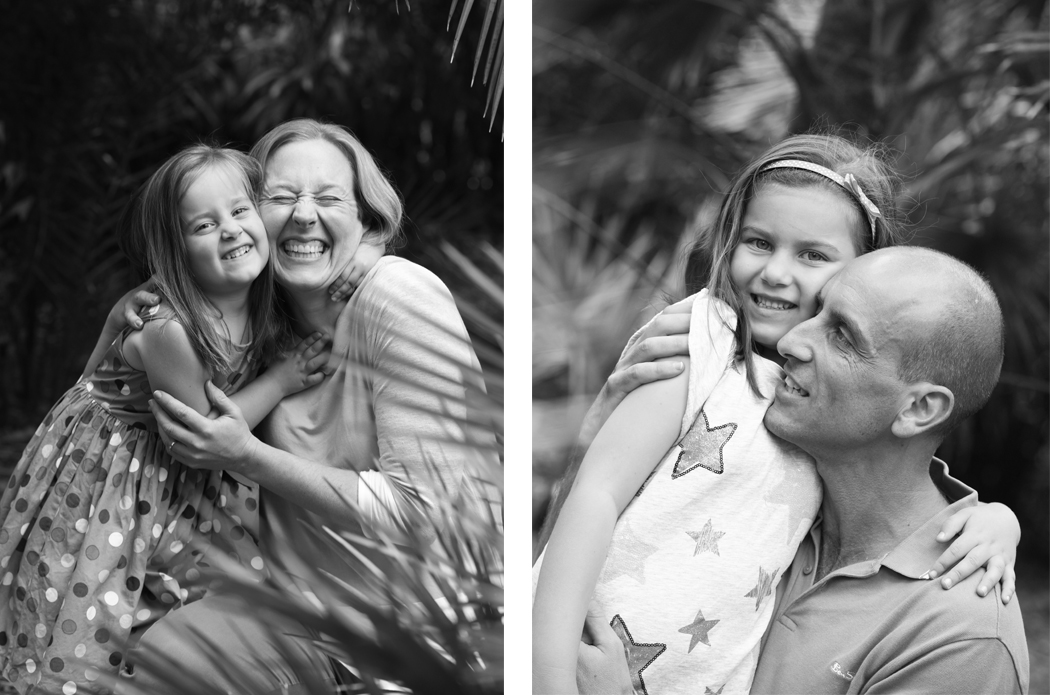 Alice in the spots (above) got extra cuddly with her mum, resulting in this fantastically genuine squeeze. And as Lee chatted with his girls, there was such a lovely energy between them all.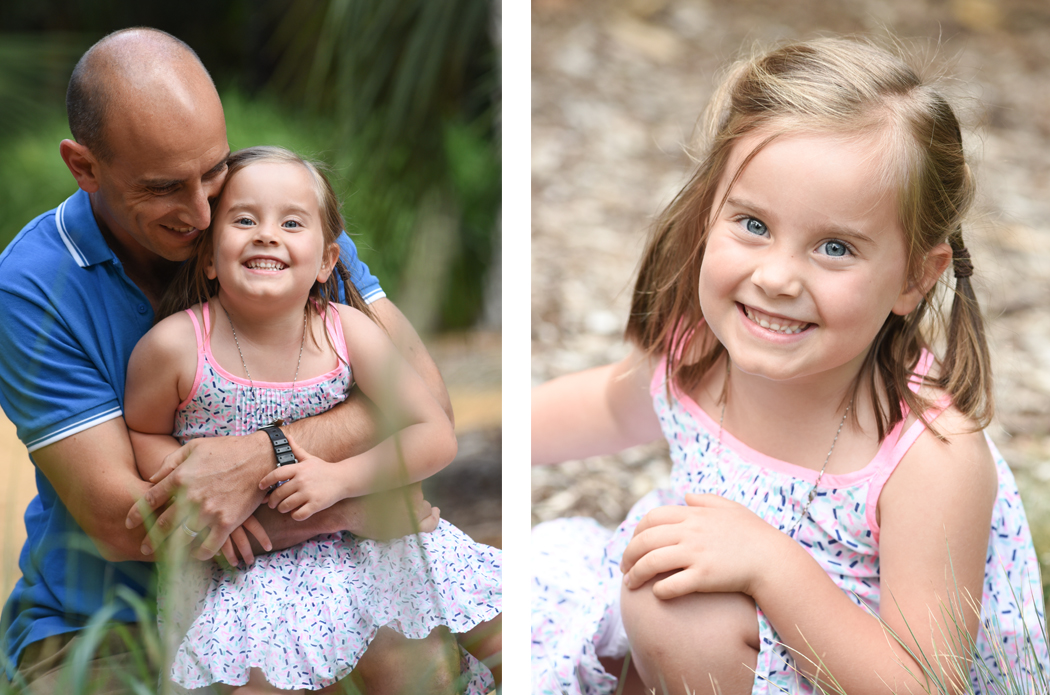 I suggested the three girls go up in a tree and we pretended to be fairies, and then…..
….we put everyone together and for some reason in my head, the whole family became a set of monkeys. As I bopped each of them gently on the head and named them, I ended with the one on the end and came up with 'Hairy' ! Well… did this get some big laughs! This is one of my favourite family photos ever I think, I just love the genuine smiles that it captured, so I hope it makes it to a frame in their household.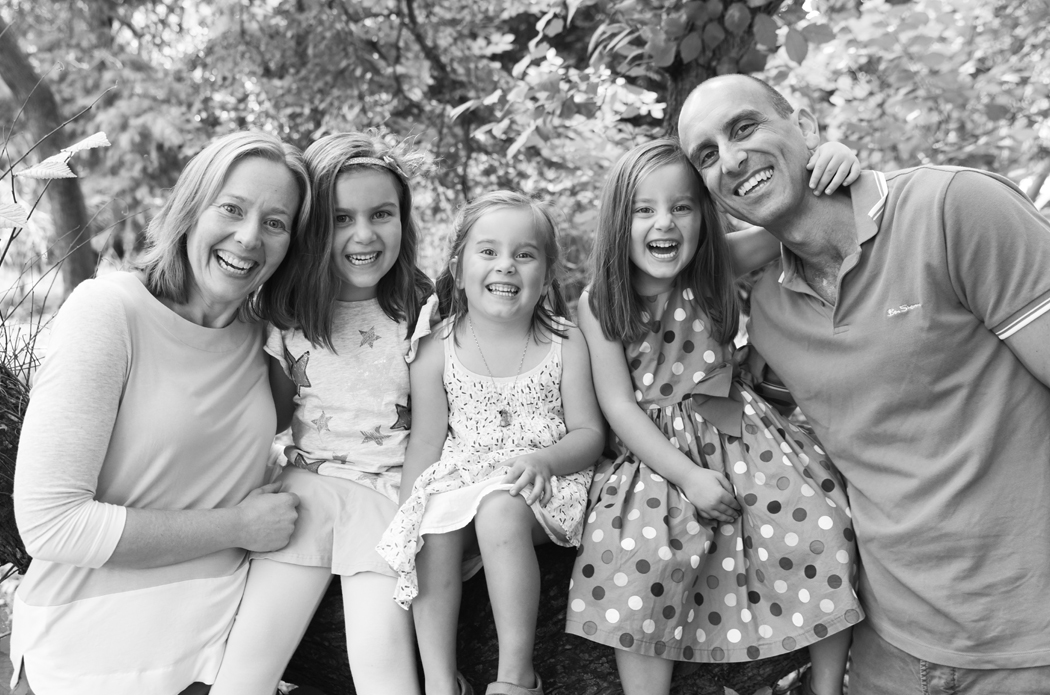 When Claire received the USB of photos, she wrote to me as they were looking through them and said "Oh wow! You almost brought Lee to tears! The photos are so beautiful."
That made my day and makes the job so very worthwhile. Thanks to the Kolokas family for the afternoon fun and for sharing your loving energy with me.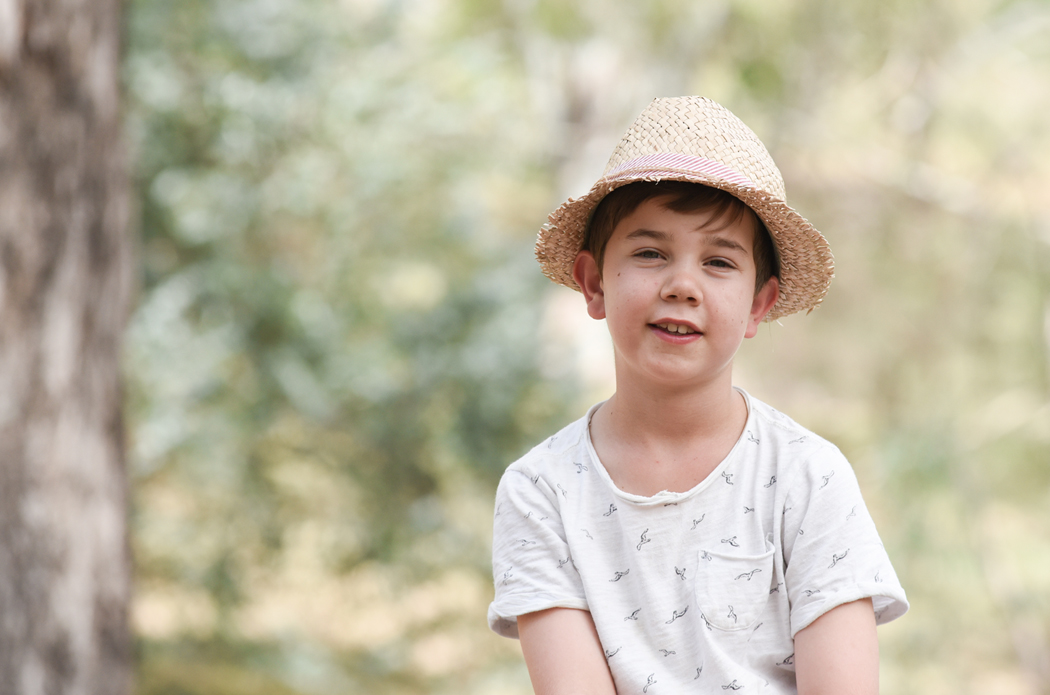 In between some kicks of the soccer ball and some snacks to energise, I started the shoot with some quick moments photographing each of the kids in short snippets, so they could warm up to me gently. The light was perfect and I loved the textured effect in the photo above – like a water colour.
These three kids clearly love each other and encouraging some cuddles created some beautiful images.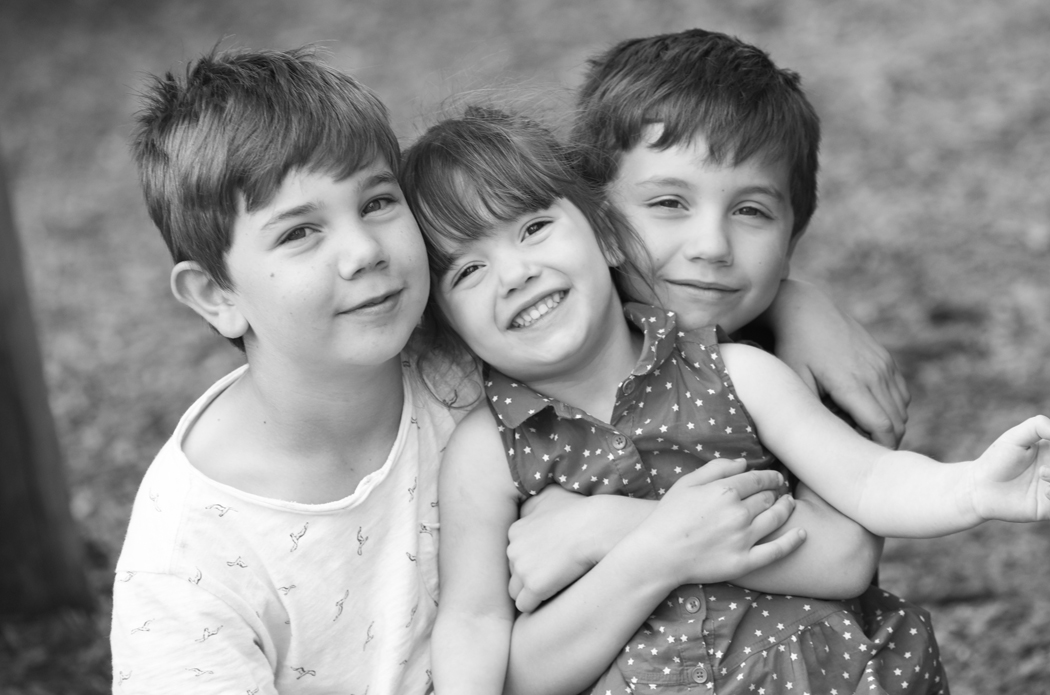 Little Eliza was a cheeky, adorable delight to photograph. Here's a shot of her creeping up on big brother Oscar who was having a few shots with 'Dad' Heath.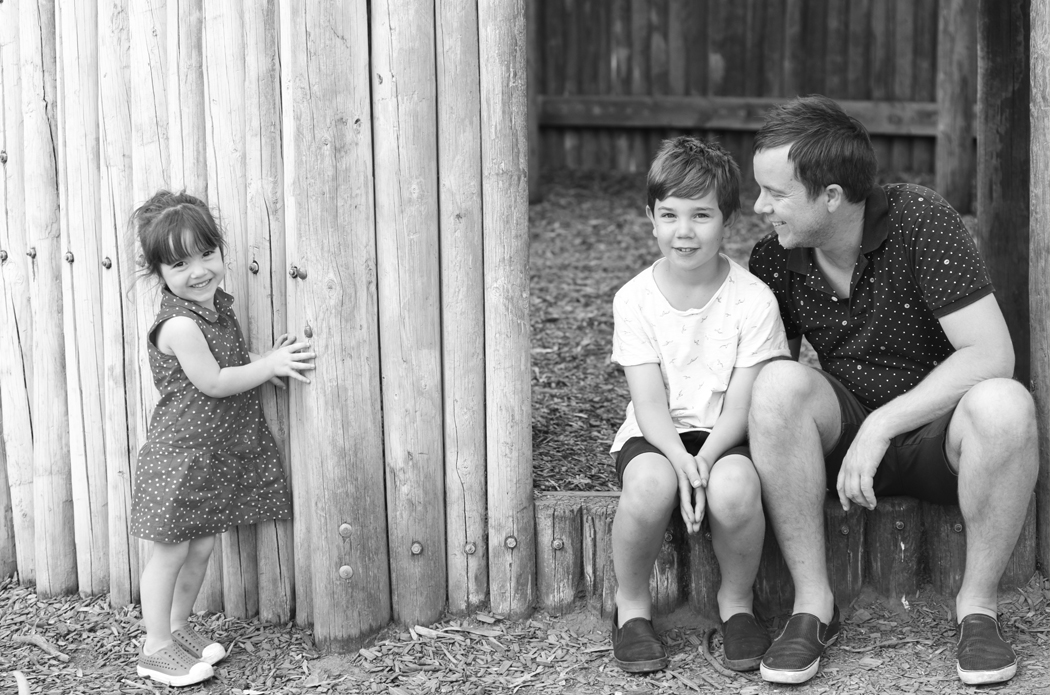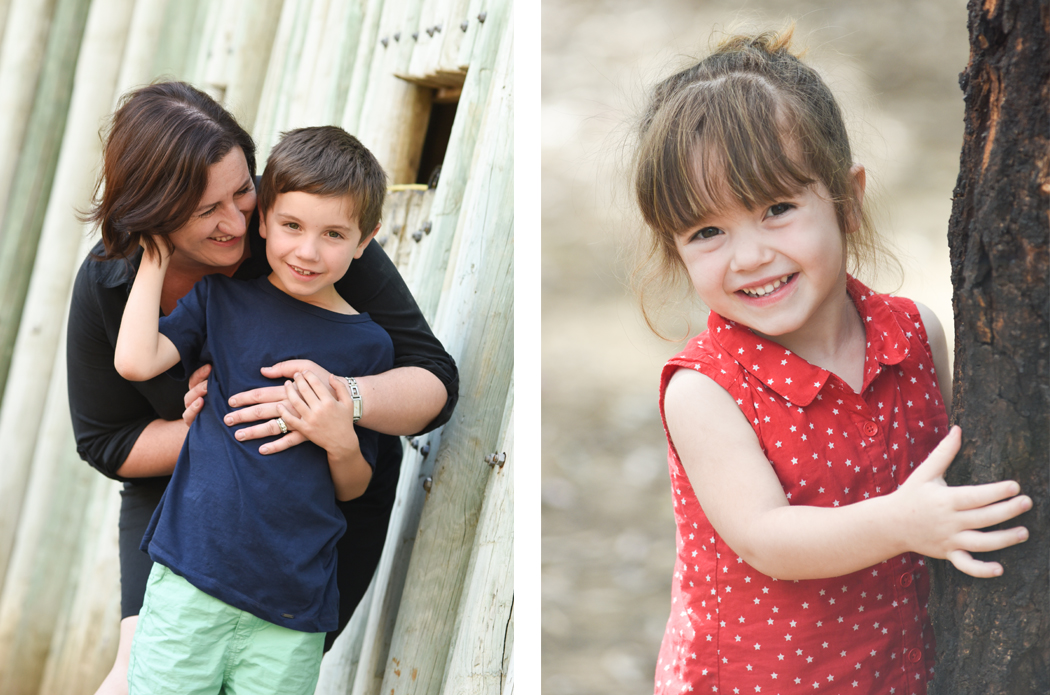 Like most family shoots, not everyone needed to be in front of the camera all at the same time, so kids could scoot away from time to time for a play. I love this happy smile on Eliza as she snuggled in with her mum Erica.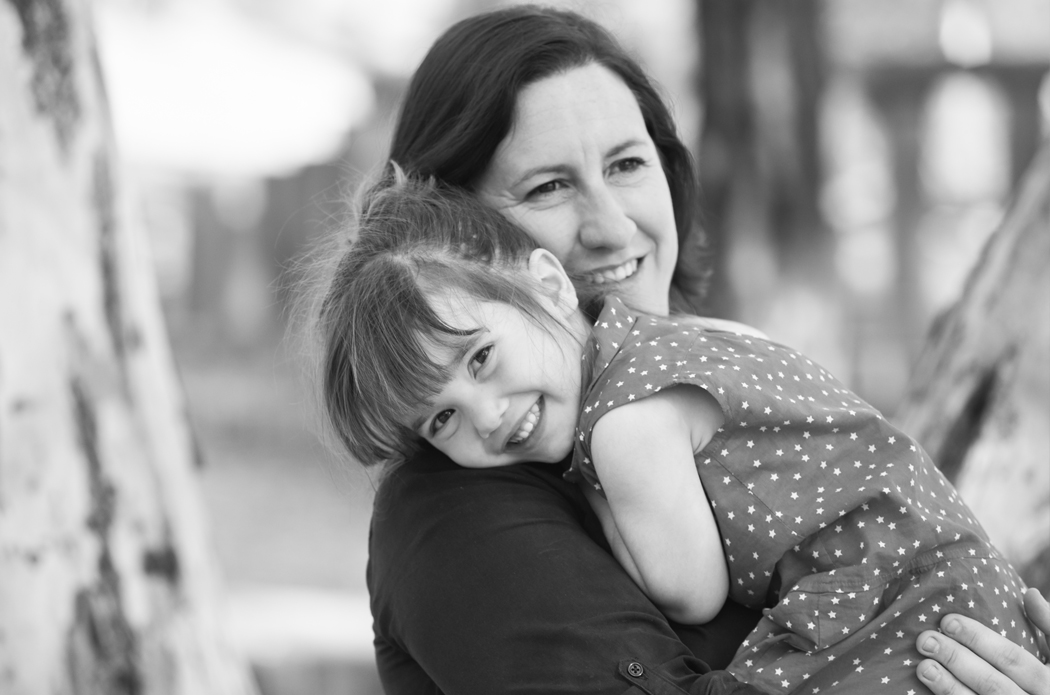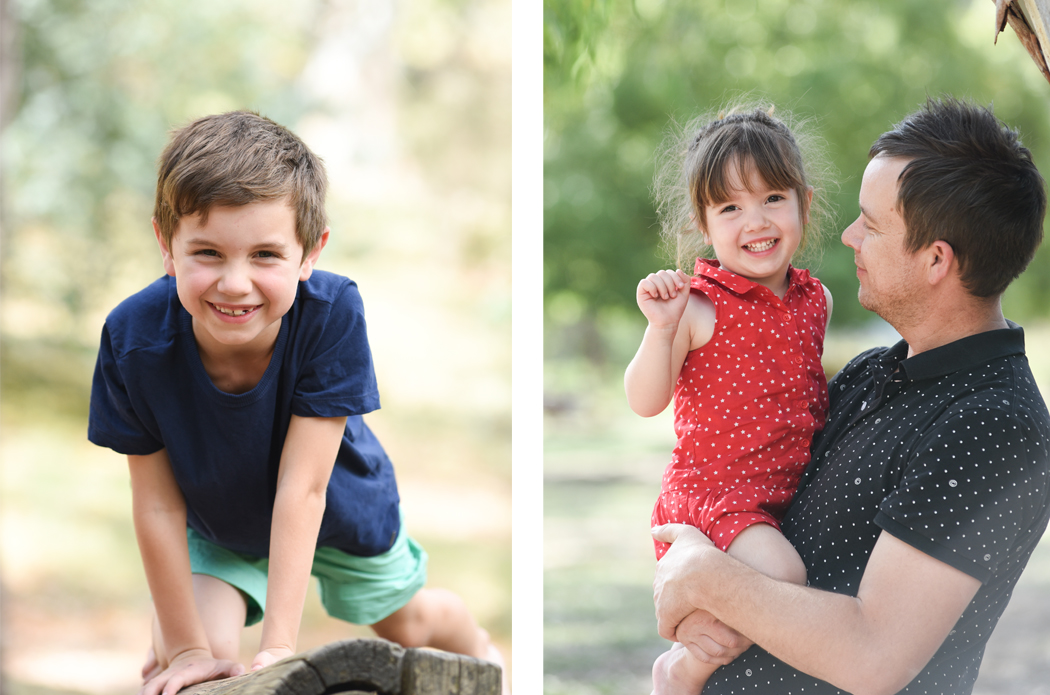 Some of my favourites were around the pine fort near the Adventure Playground… not because I love the structure in itself, but it's a good neutral backdrop with some different layers for gathering a family in good light. Plenty of tickles and cuddles being out such gorgeous smiles from every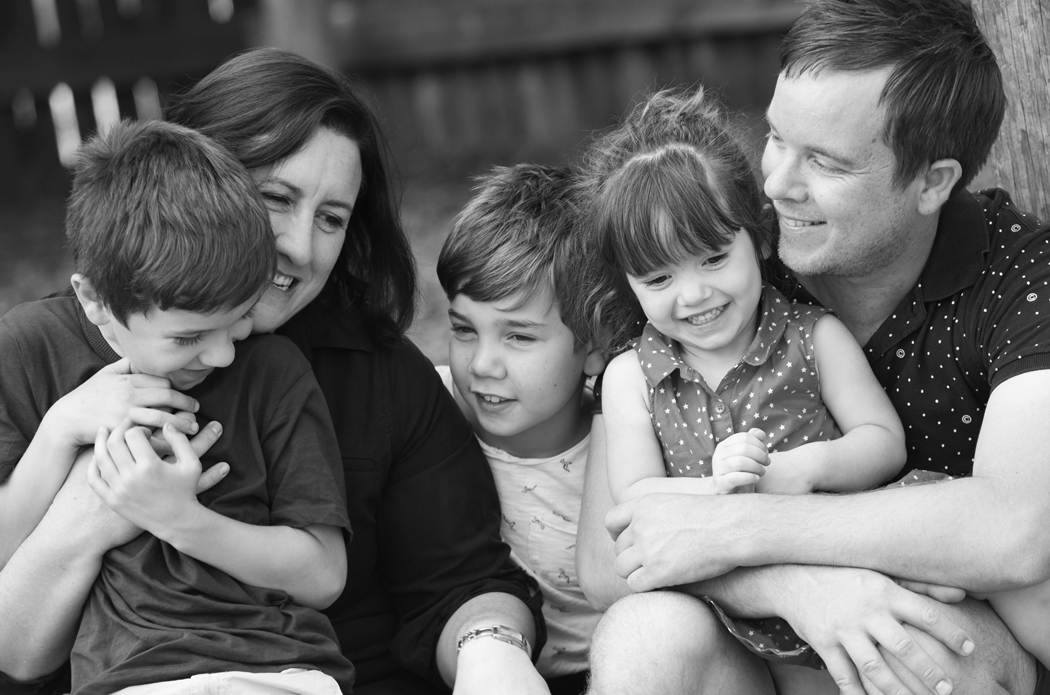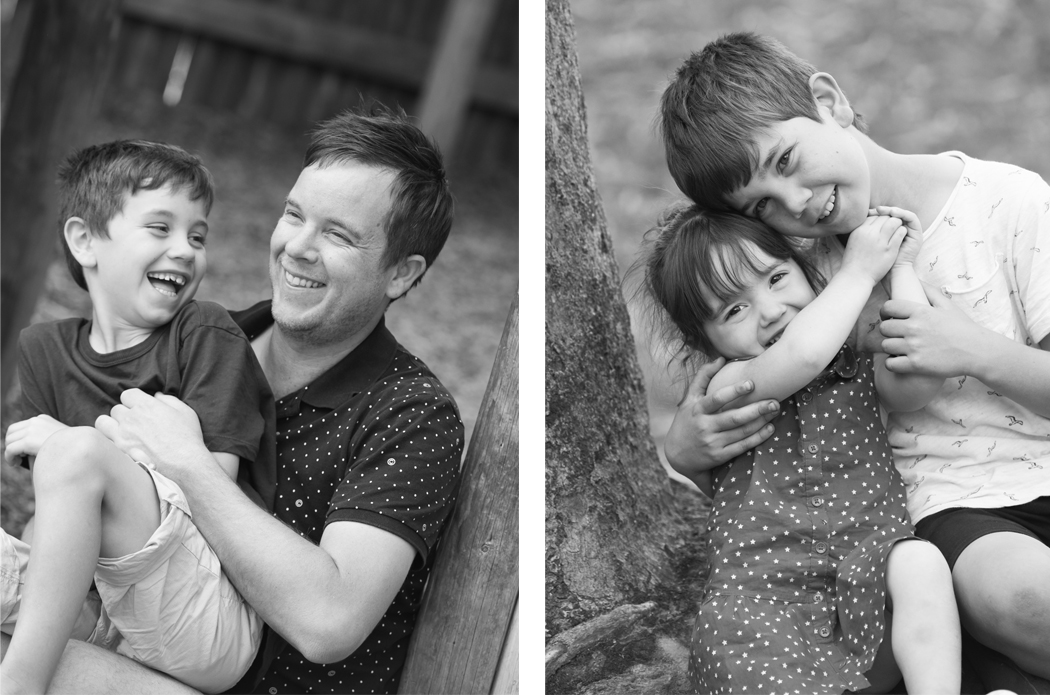 Thanks to Heath and Erica for having me do photos for you again. I think we're up to four sessions! Not to mention the odd event. Look forward to more to come as the kids grow  x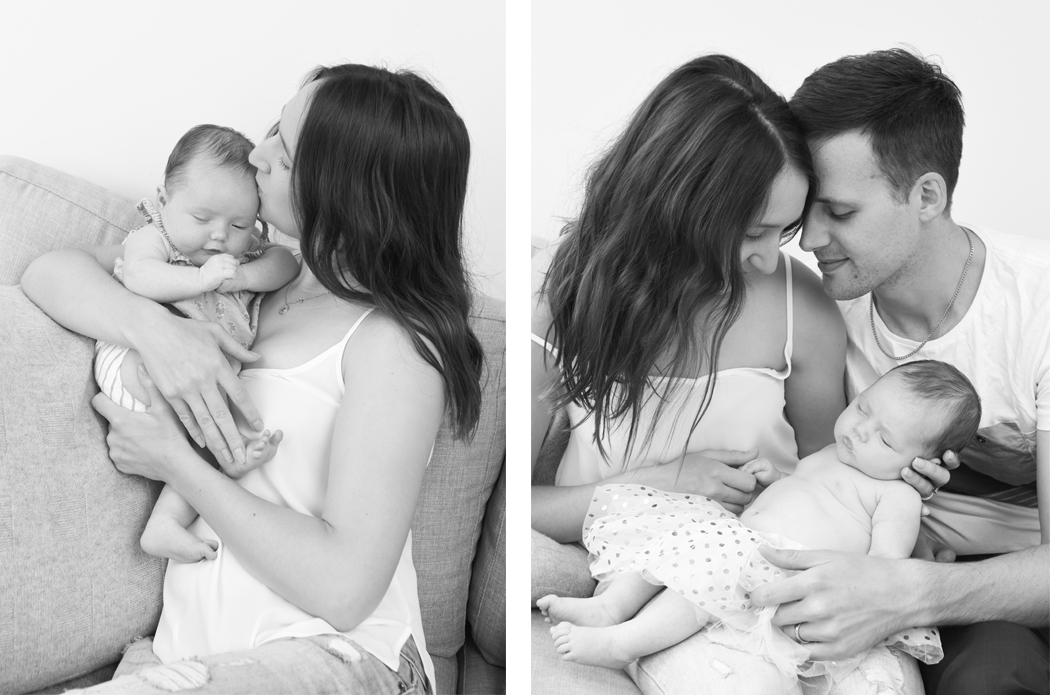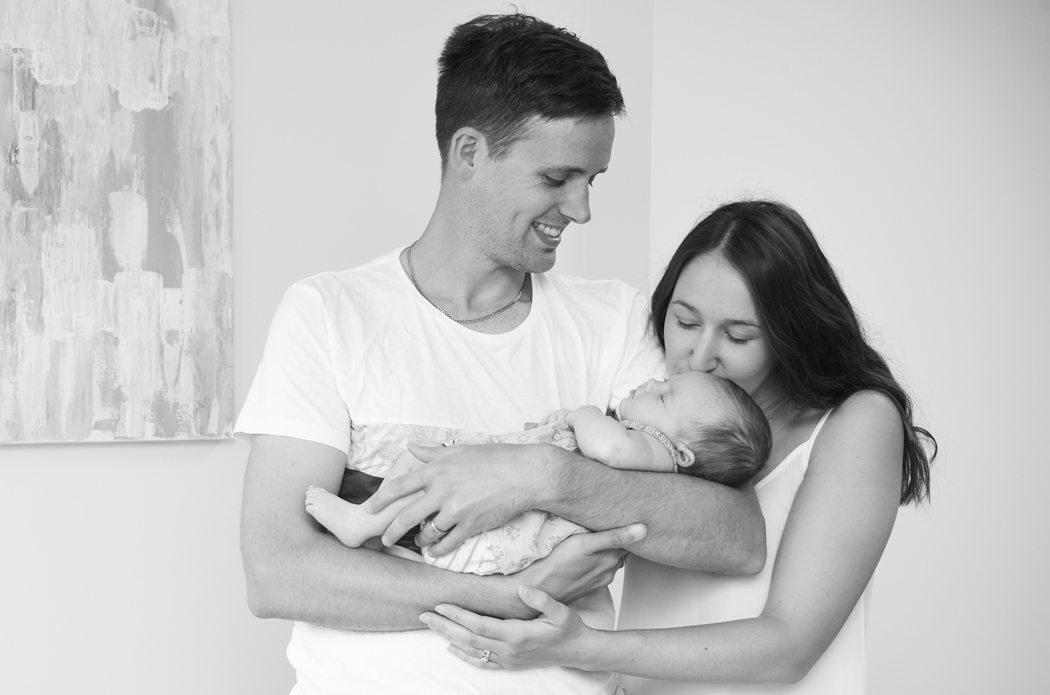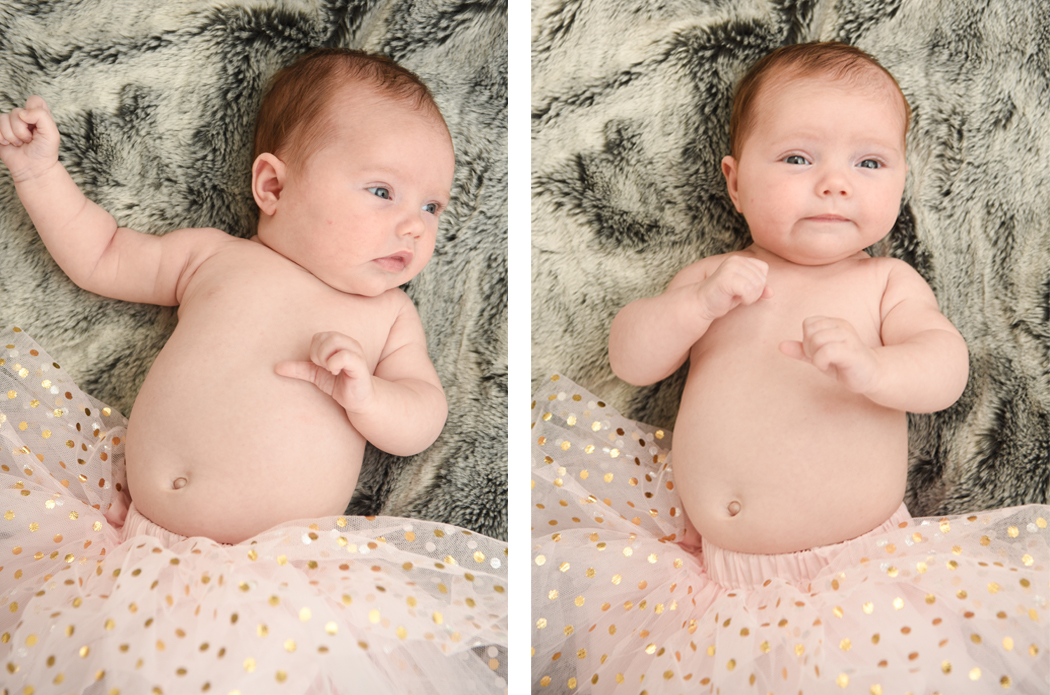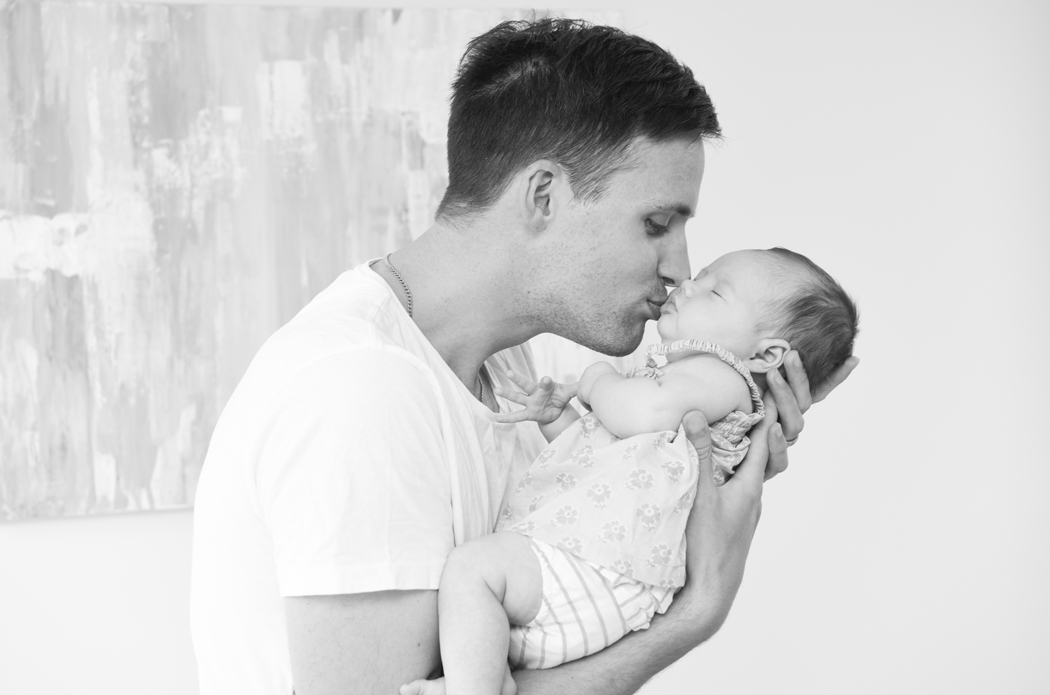 I loved the sleepy cheeks and lips in the arms of Dad….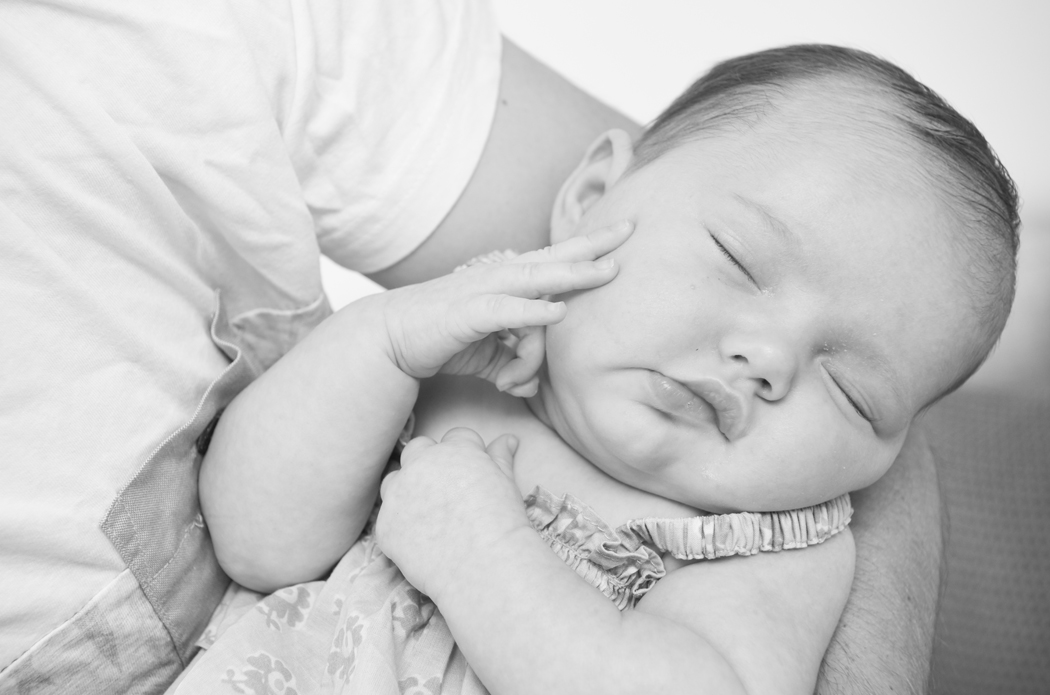 The first born… Albie, got to be in a few shots and showed his affection for the new arrival.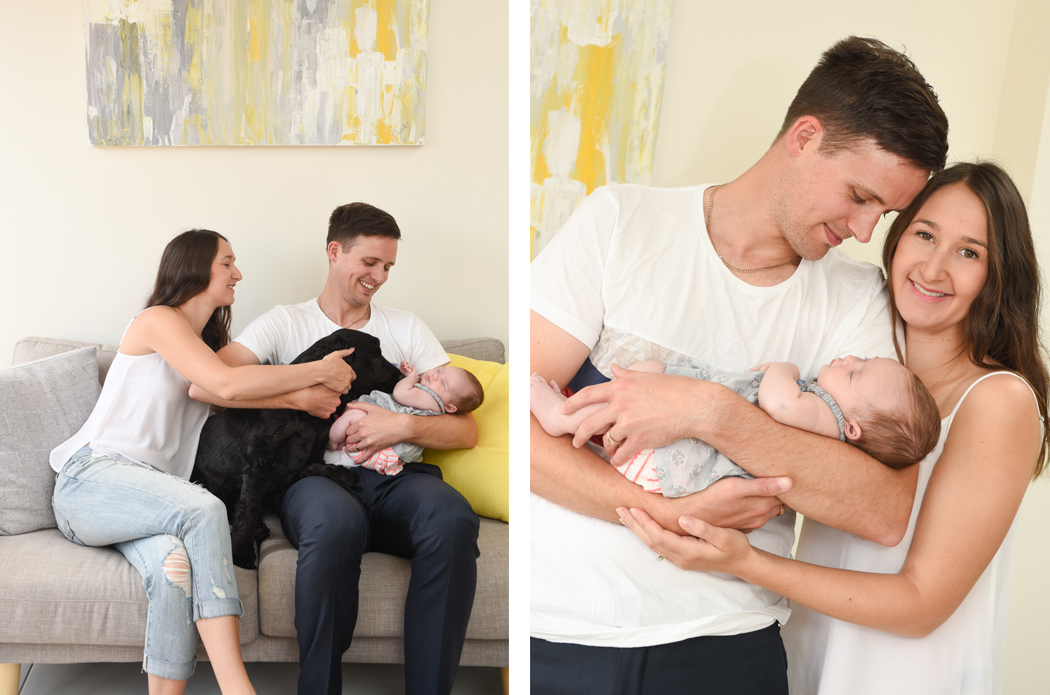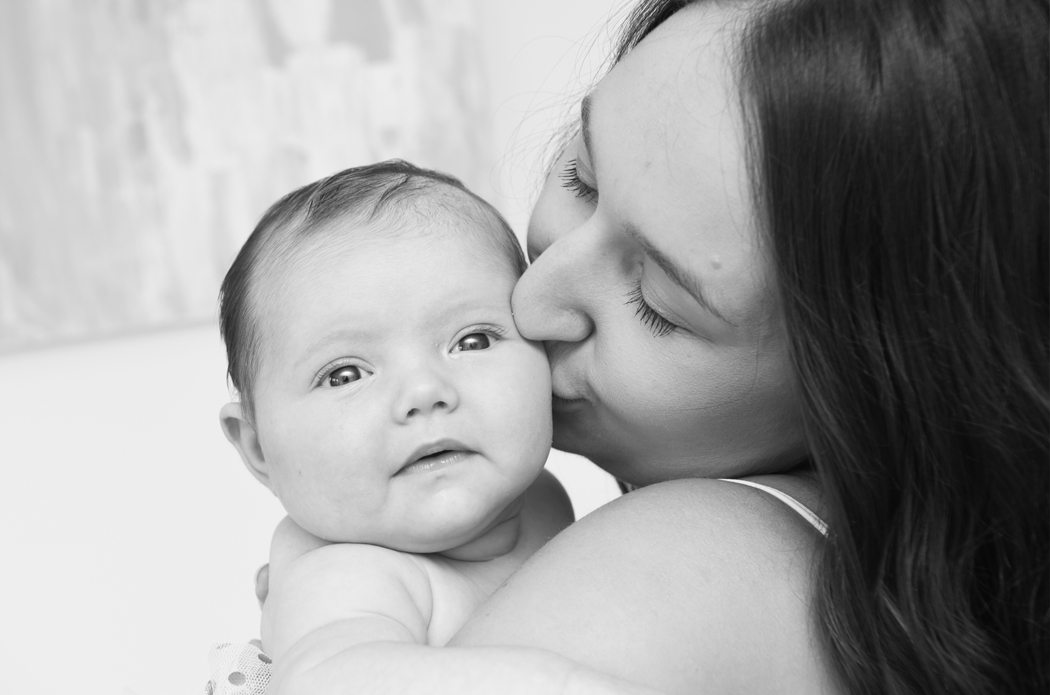 Gorgeous little girl – thanks Emma and Bradley for having me over to do some early shots at home. x
Belair National Park is such a brilliant spot for photos. There's so much diversity of backdrops, and shady options everywhere on a sunny day – and best of all you can bring your four-legged friends too, which is what the Booth family did in a shoot leading up to Christmas.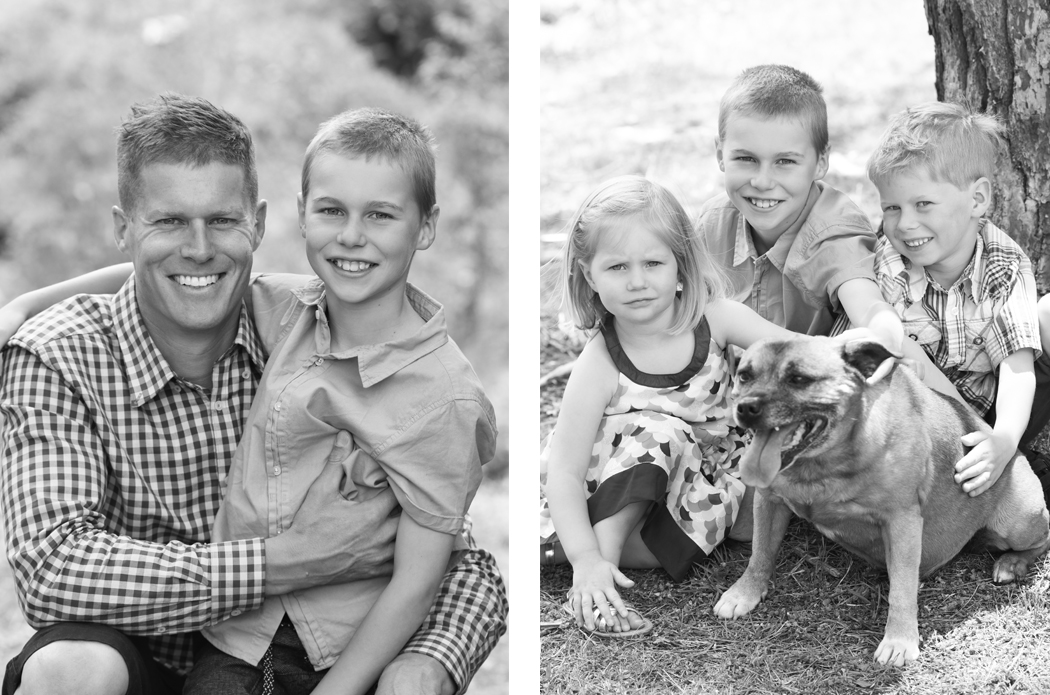 Zenna was a beautiful old dog and we got some lovely shots of her with all members of the family – though she seemed most keen on 'dad' Geoff. Check out that lick of love!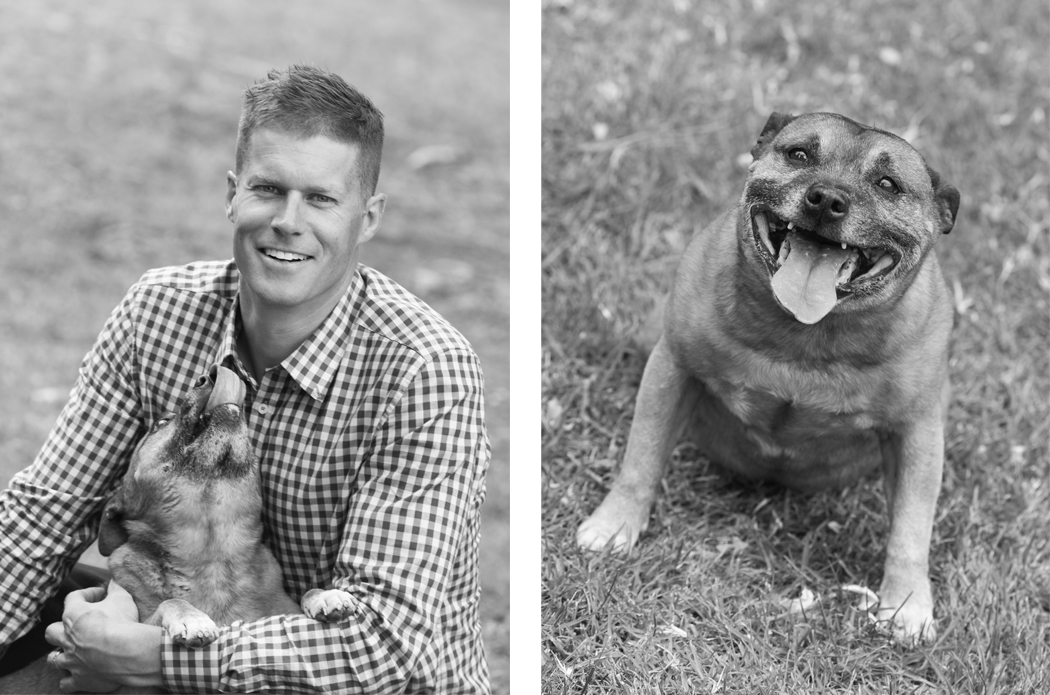 We had a really relaxed session, not venturing far from the where we parked at Long Gully reserve, and the kids were really well behaved – happy to be placed in different combinations but allowing the natural cuddles to just happen too.
When mum Sally saw the photo below, after the shoot she said "Oh Wow! First decent picture of the five of us ever!!" I find that a bit hard to believe but I was happy she loved it as much as I did.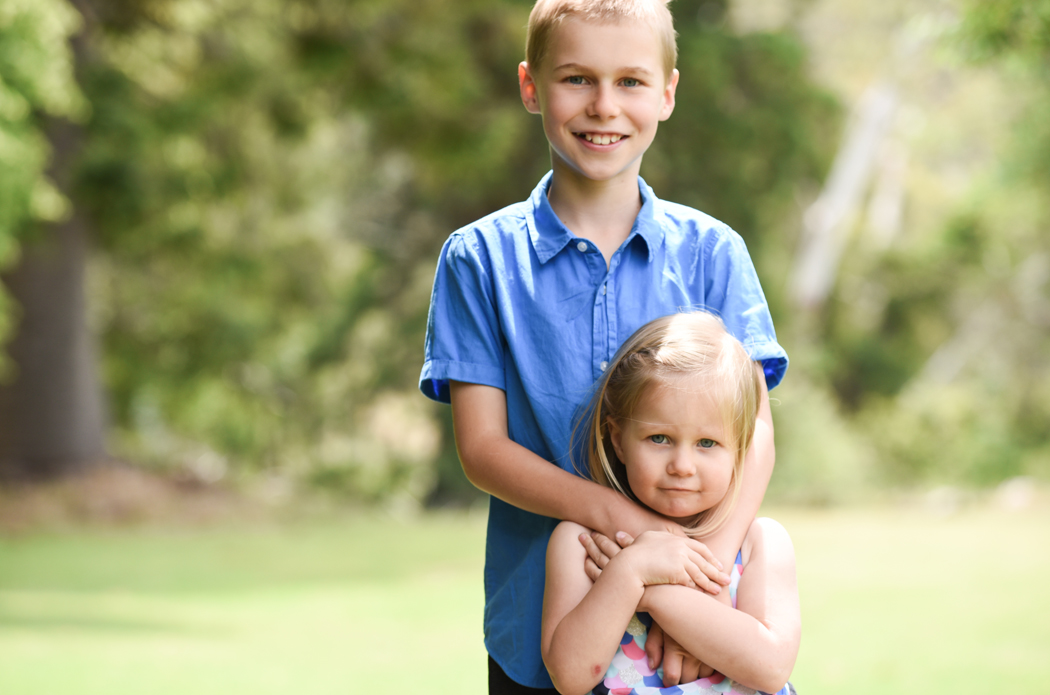 Things got energetic towards the end of the shoot when someone, I think it was Sally, suggested that the adults follow the kids' lead and also have a leap of the old tree stump. I was willing if they were! So off they went after the count of three! ….and only one child was slightly injured in the process.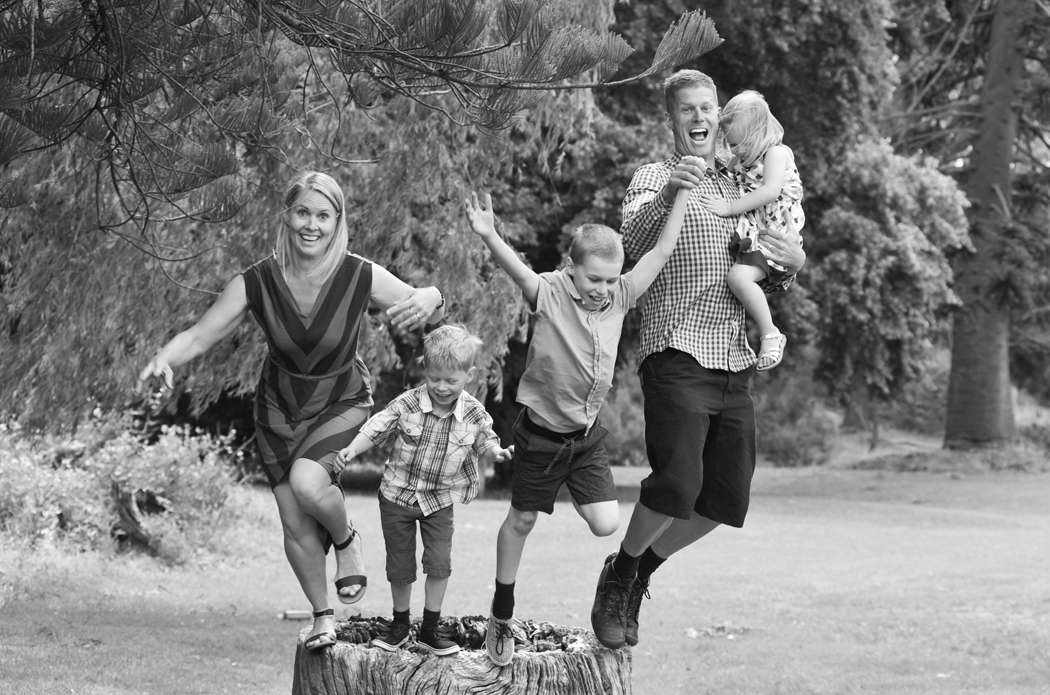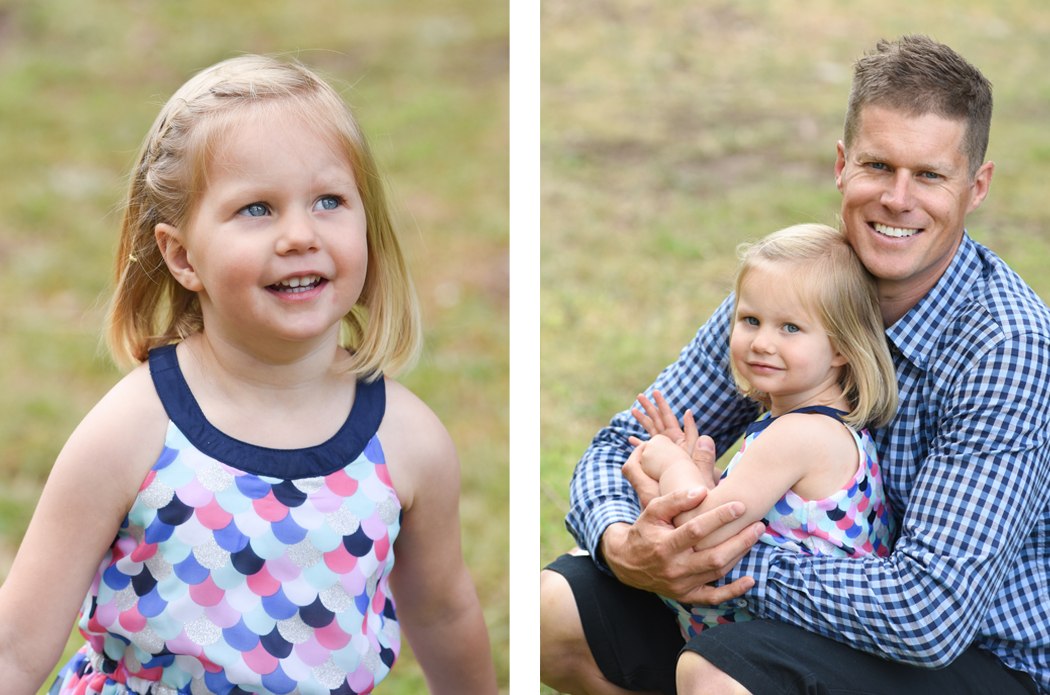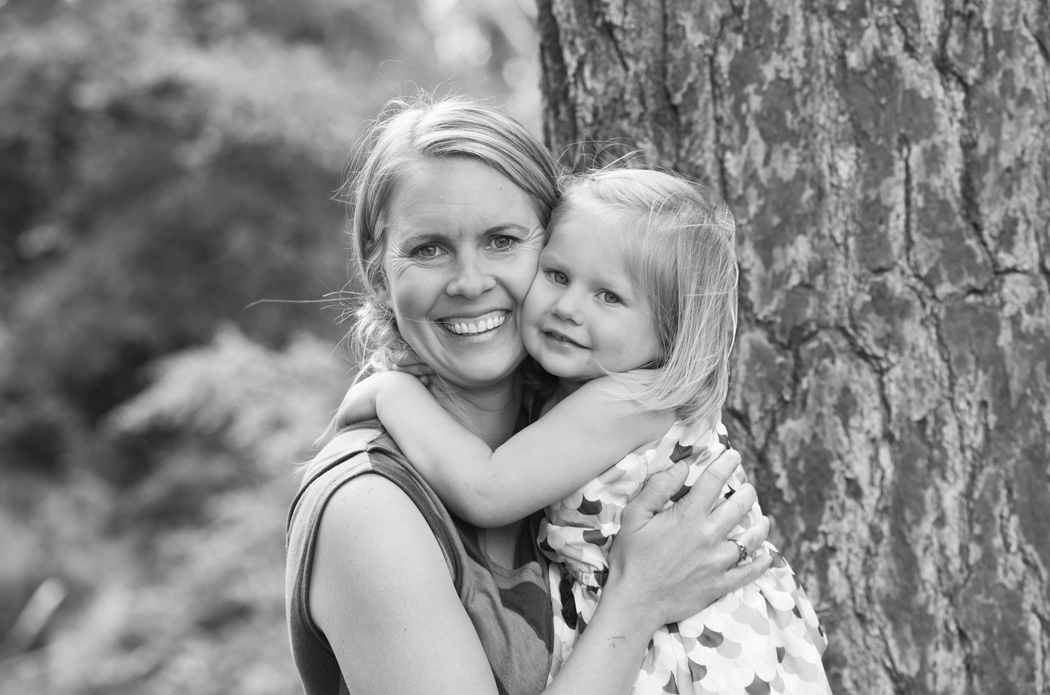 Thanks Sally and Geoff for trusting me to take your family photos. You were VERY easy to photograph! x