Just six weeks old, it was a perfect time to have a very casual, easy-going photo shoot in Baby Evie's own home.
Emma and Bradley welcomed baby Evie into their lives in October 2015. Their one-hour photo shoot involved not moving very far from their well-lit sitting area near the kitchen and focussed just on capturing the cuddles and love.

Here are some of my favourites from our session...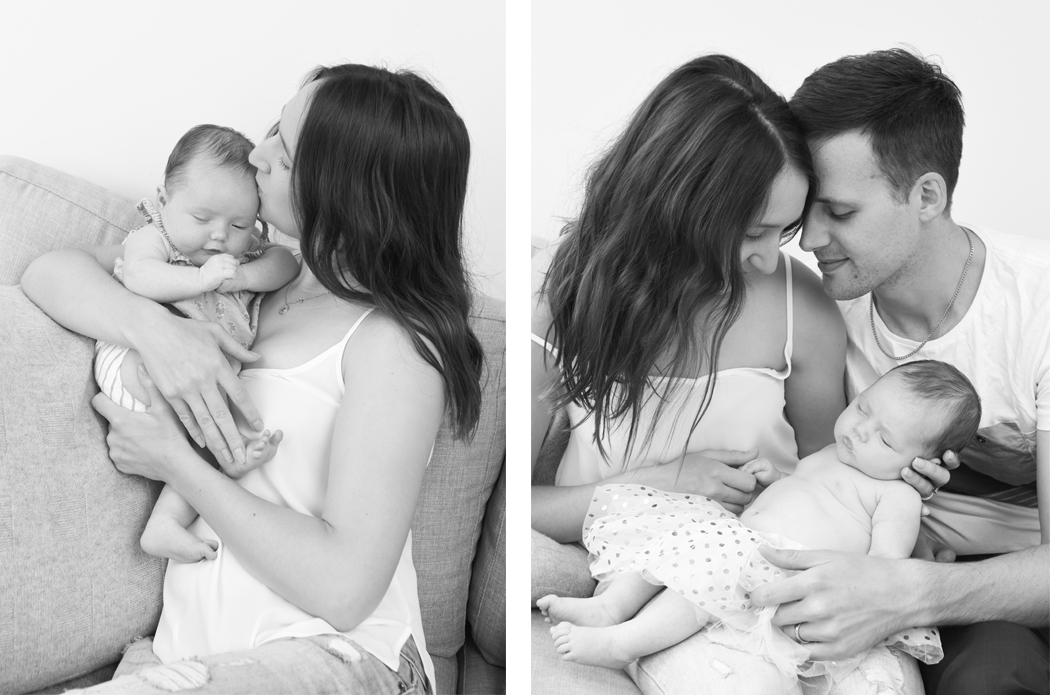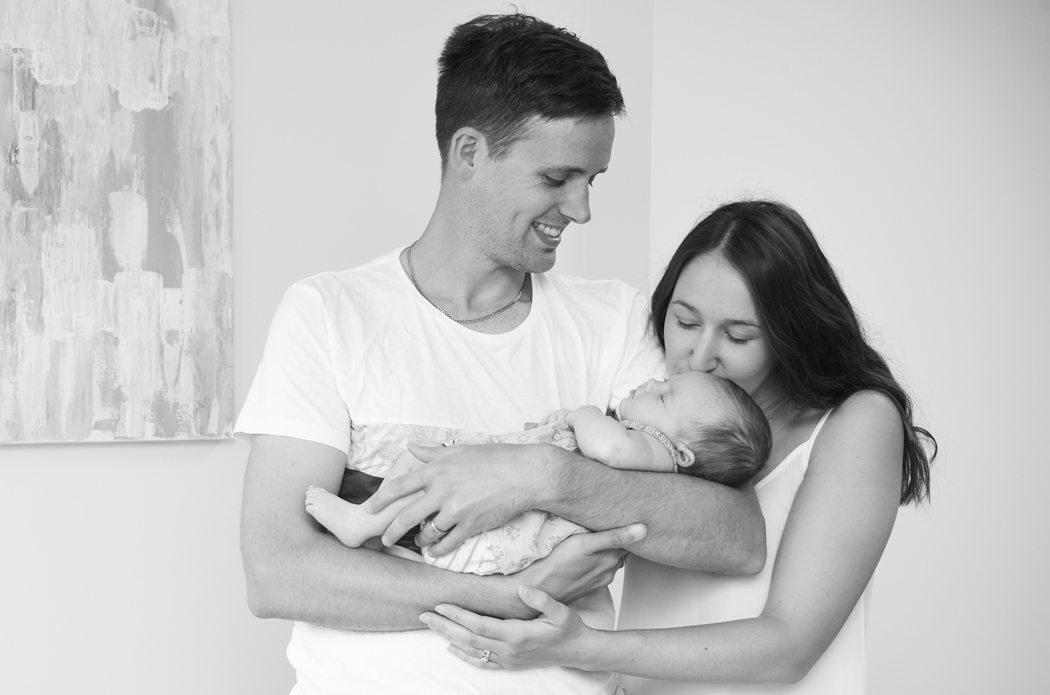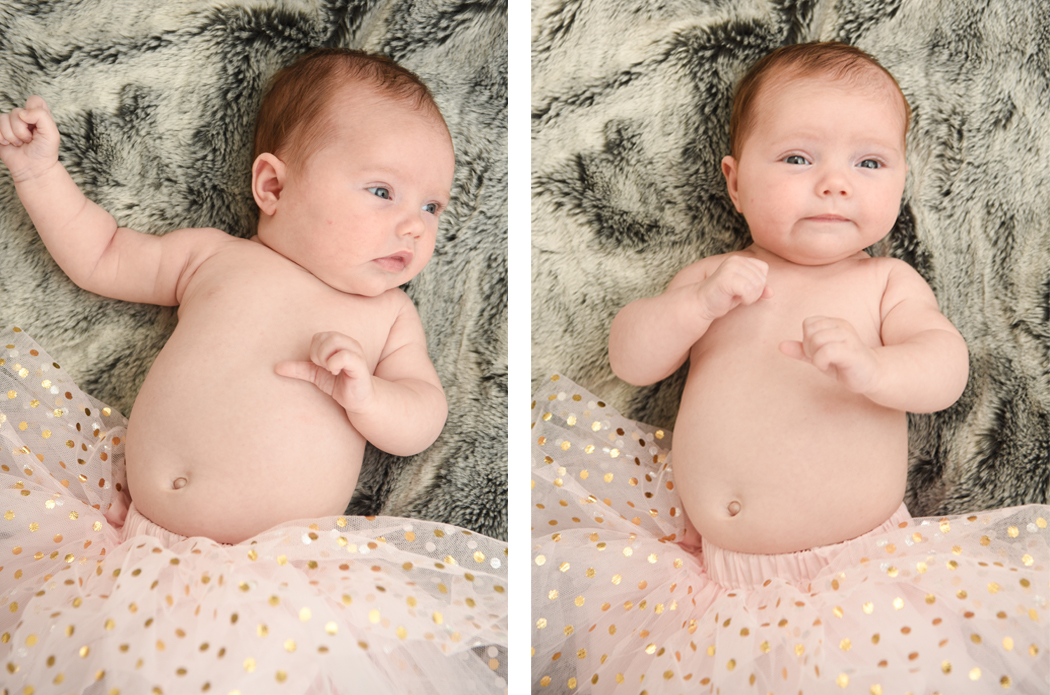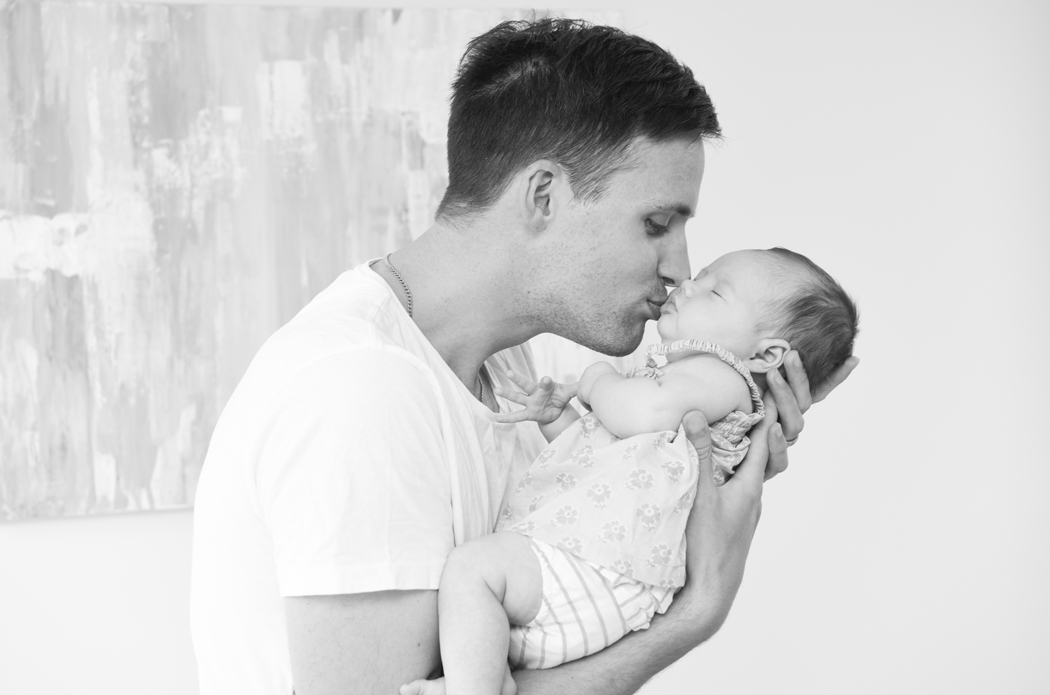 I loved the sleepy cheeks and lips in the arms of Dad….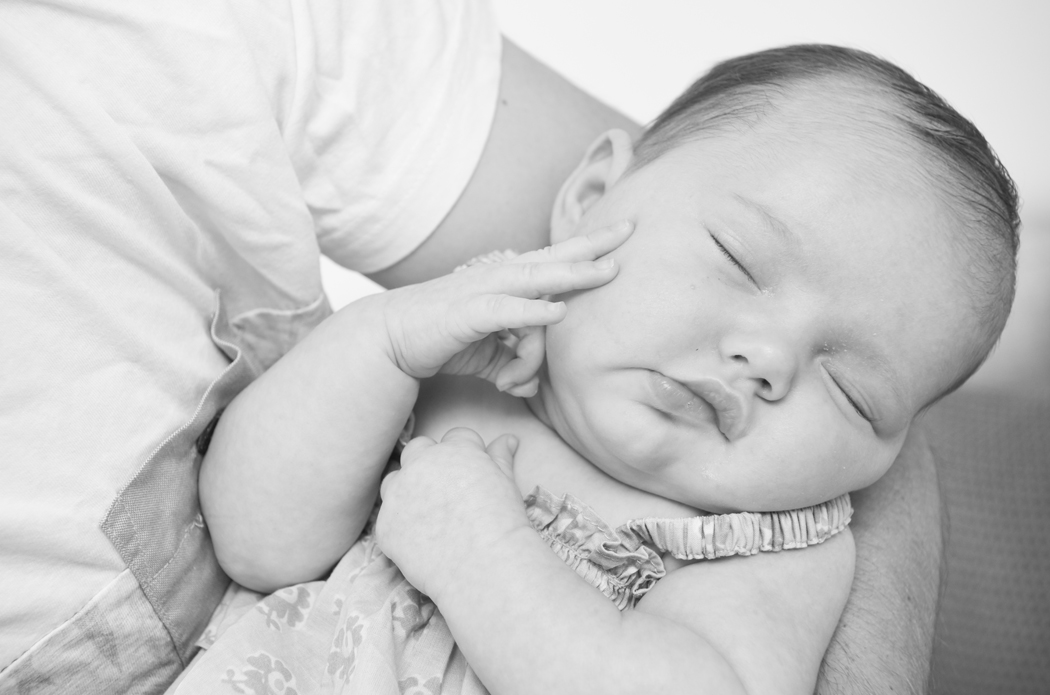 The first born… Albie, got to be in a few shots and showed his affection for the new arrival.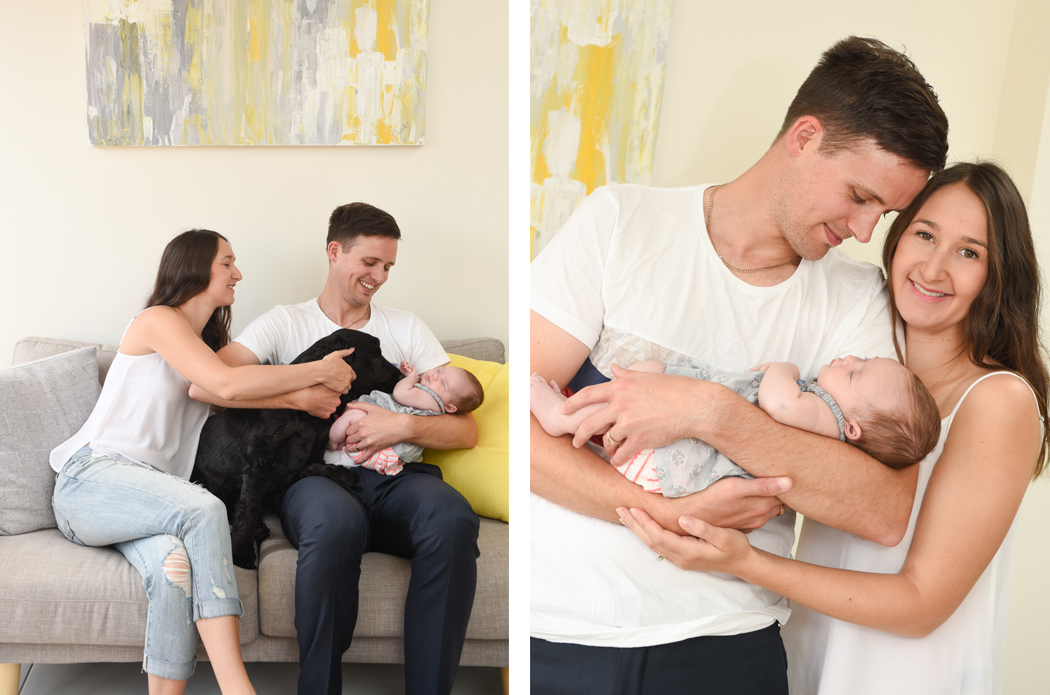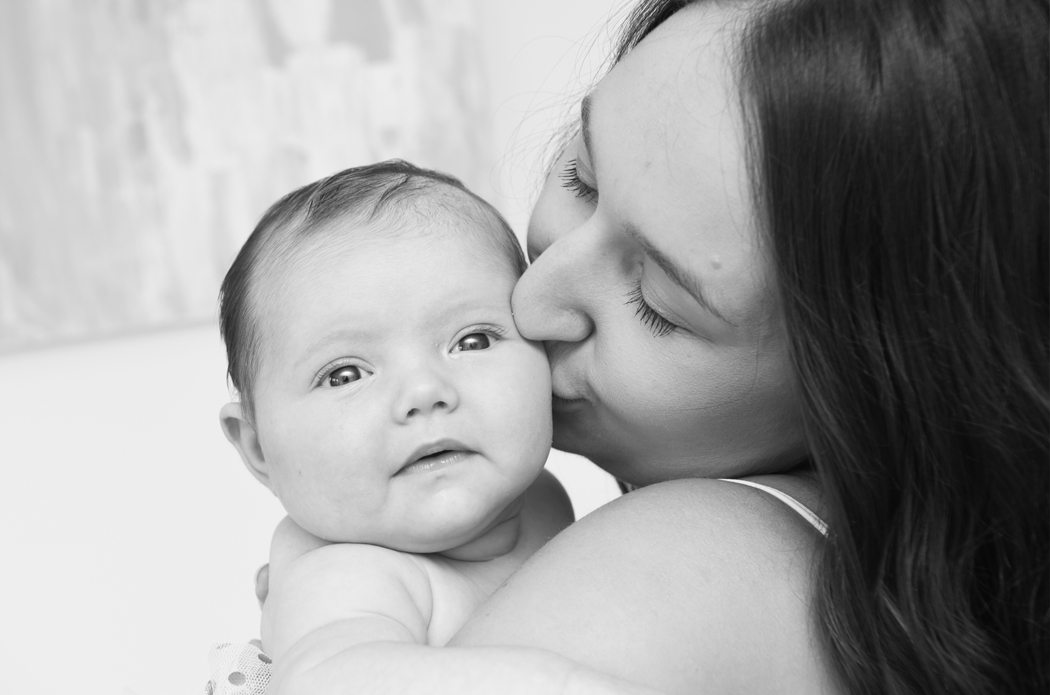 Gorgeous little girl – thanks Emma and Bradley for having me over to do some early shots at home. x