The dog-friendly natural environment of Belair National Park was a perfect location for the Booth family and their loyal pet Zenna.
Belair National Park is such a brilliant spot for photos. There's so much diversity of backdrops, and shady options everywhere on a sunny day – and best of all you can bring your four-legged friends too, which is what the Booth family did in a shoot leading up to Christmas.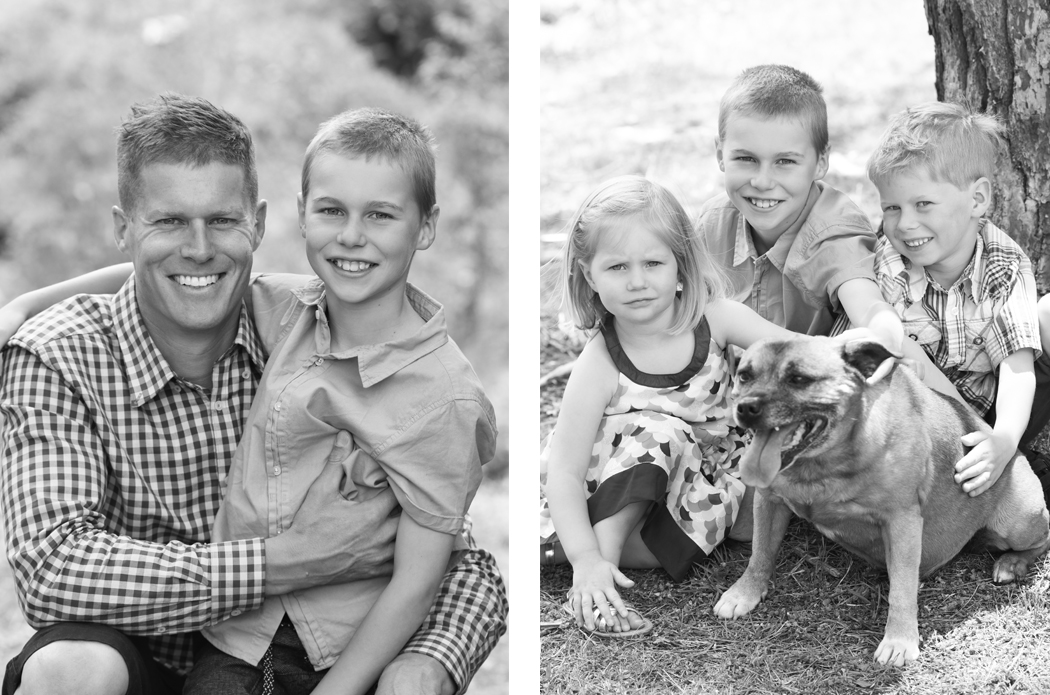 Zenna was a beautiful old dog and we got some lovely shots of her with all members of the family – though she seemed most keen on 'dad' Geoff. Check out that lick of love!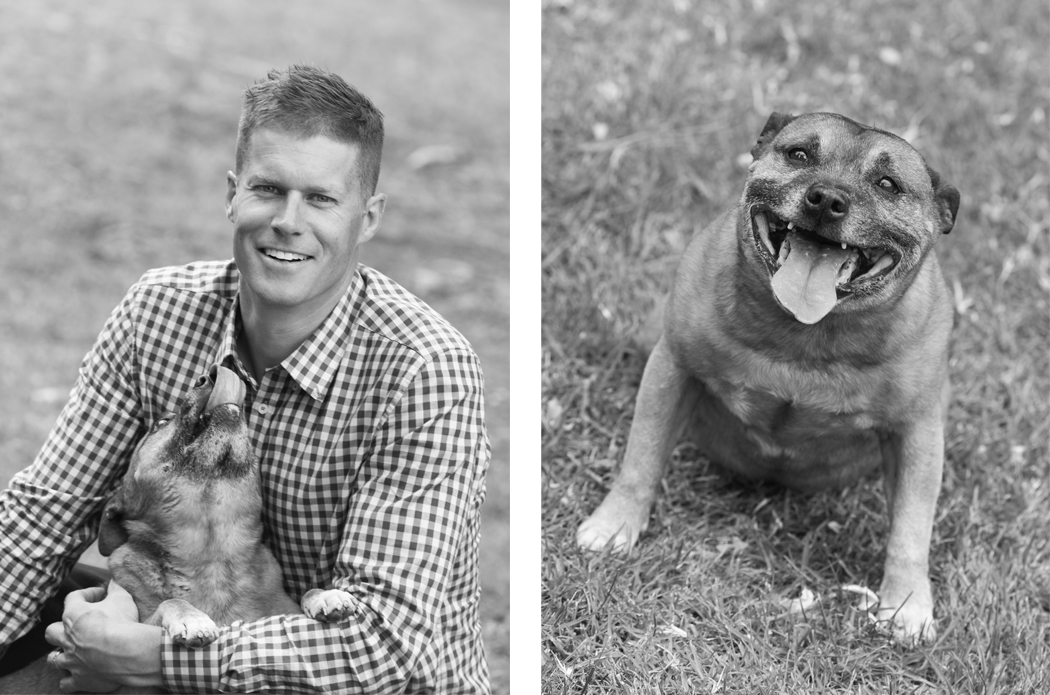 We had a really relaxed session, not venturing far from the where we parked at Long Gully reserve, and the kids were really well behaved – happy to be placed in different combinations but allowing the natural cuddles to just happen too.
When mum Sally saw the photo below, after the shoot she said "Oh Wow! First decent picture of the five of us ever!!" I find that a bit hard to believe but I was happy she loved it as much as I did.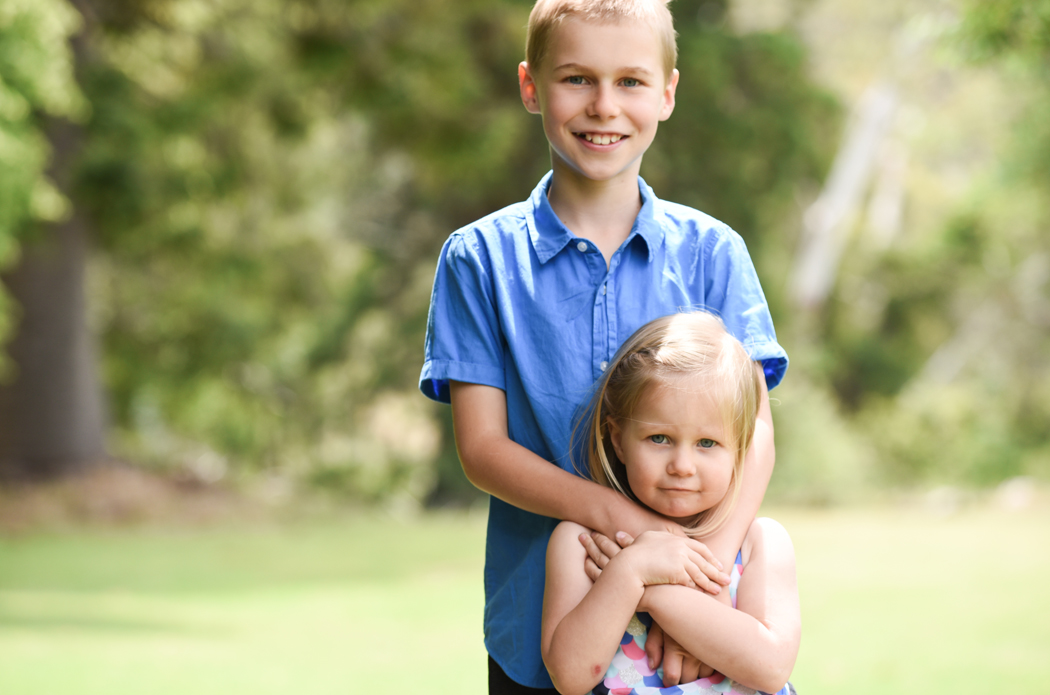 Things got energetic towards the end of the shoot when someone, I think it was Sally, suggested that the adults follow the kids' lead and also have a leap of the old tree stump. I was willing if they were! So off they went after the count of three! ….and only one child was slightly injured in the process.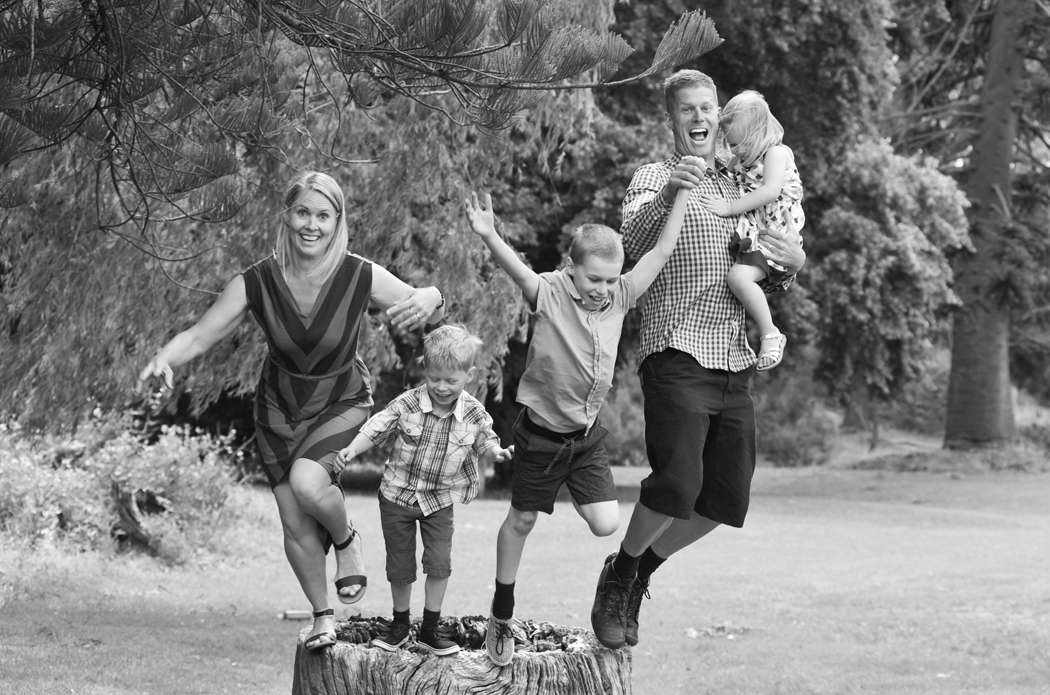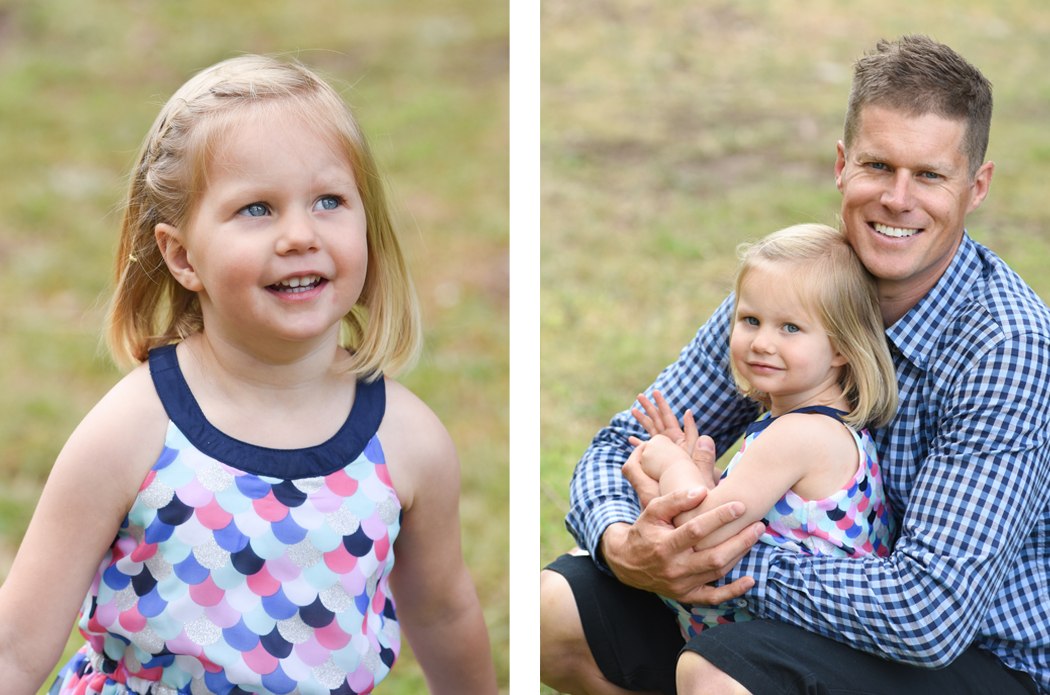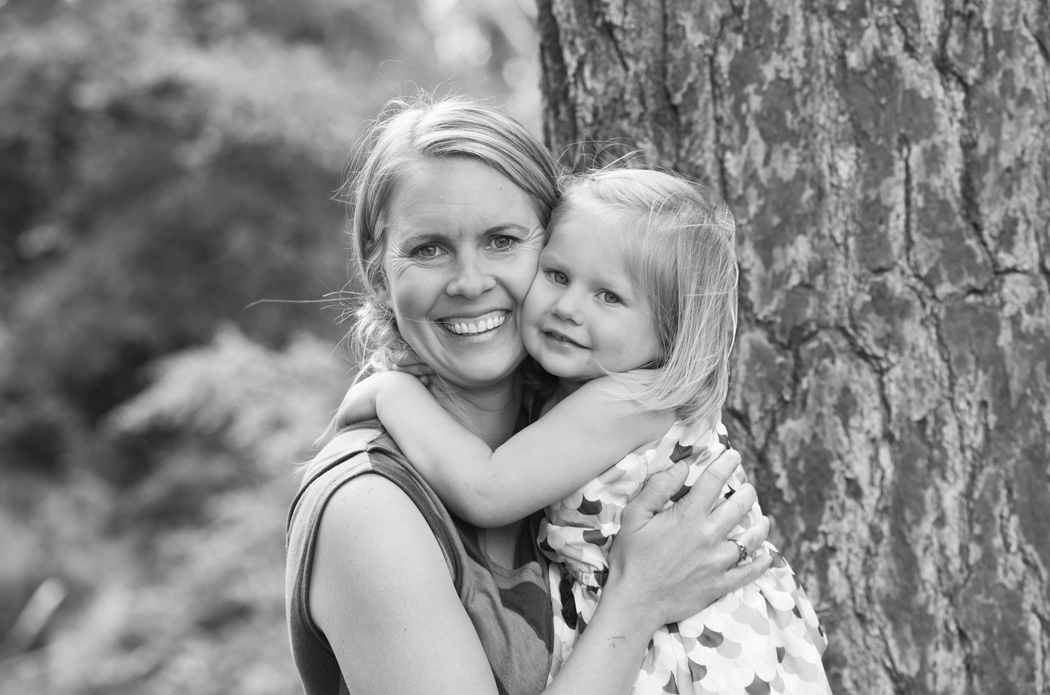 Thanks Sally and Geoff for trusting me to take your family photos. You were VERY easy to photograph! x