Caroline Rhodes
I've worked with Caroline on three occasions now – twice for family shoots and most recently to capture a range of professional profile photos she can use on her website and other business promotion purposes.
Her consulting business 'Bespoke Rural' specialises in government relations advice in the agribusiness sector and we were fortunate to have some 'rural' looking backdrops just outside my home studio in Eden Hills, to give her a variety of options for use down the track.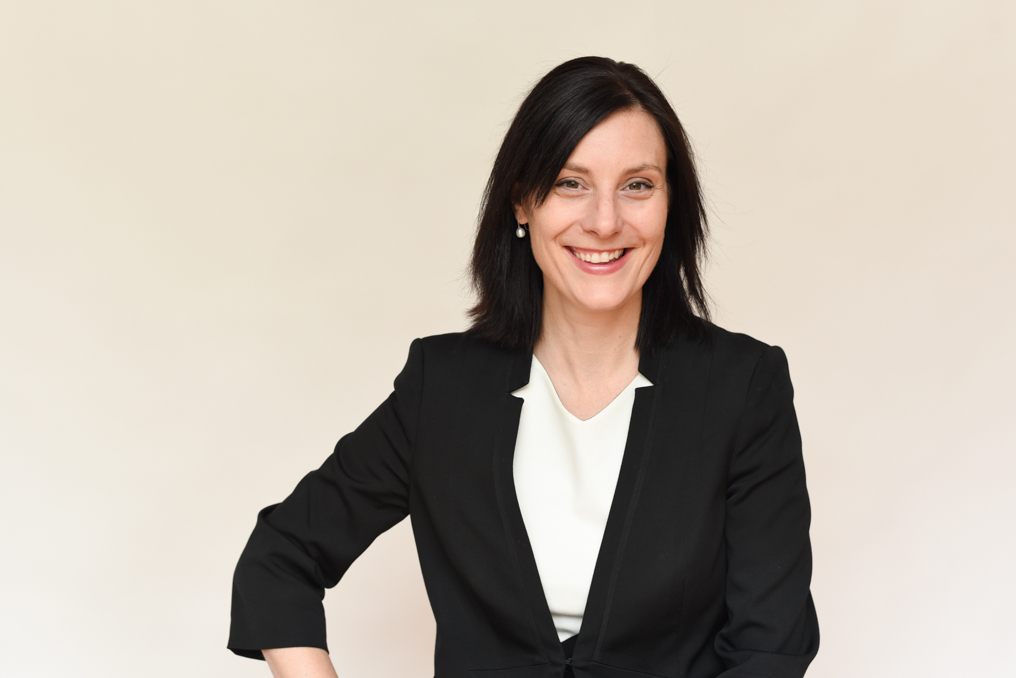 Caroline expressed that she was really happy that we were able to get some outdoor shots, and that from the others in the studio she already has her 'author' shot chosen for when she may write a book!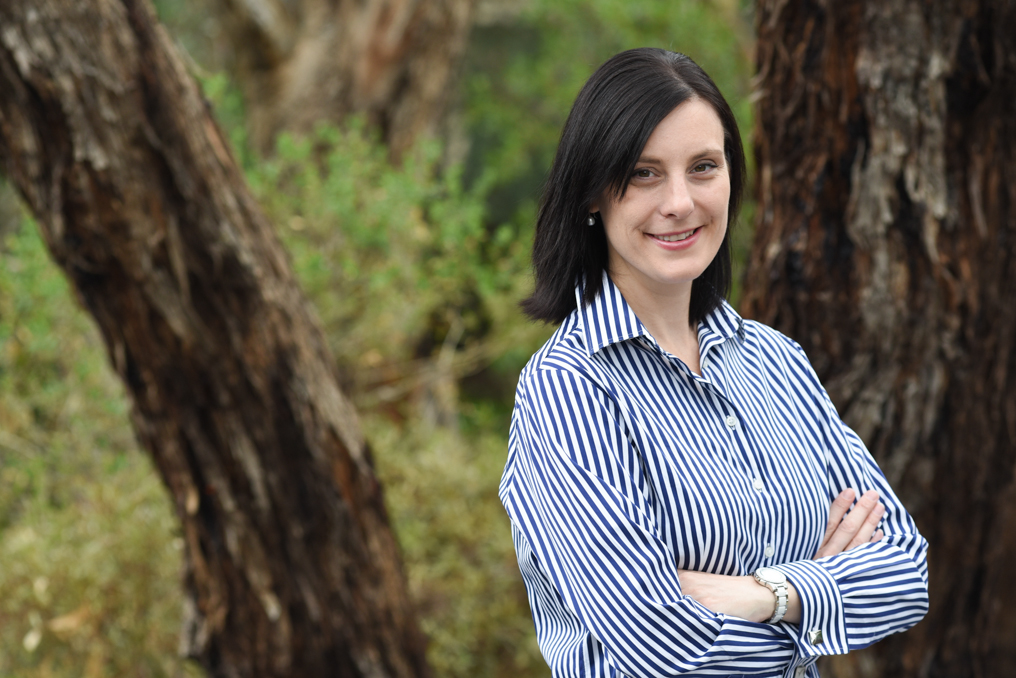 Here's a few others from our time in the studio. Most clients bring a few different outfits and all my clients receive all the photos in black and white, and in colour, because you never know what may appeal for different uses.
If you would like to have some professional photos taken, in a relaxed environment, please contact me to discuss your ideas. Thanks to Caroline for continuing to trust me to capture both your family, and yourself in your professional role.