Fun in Belair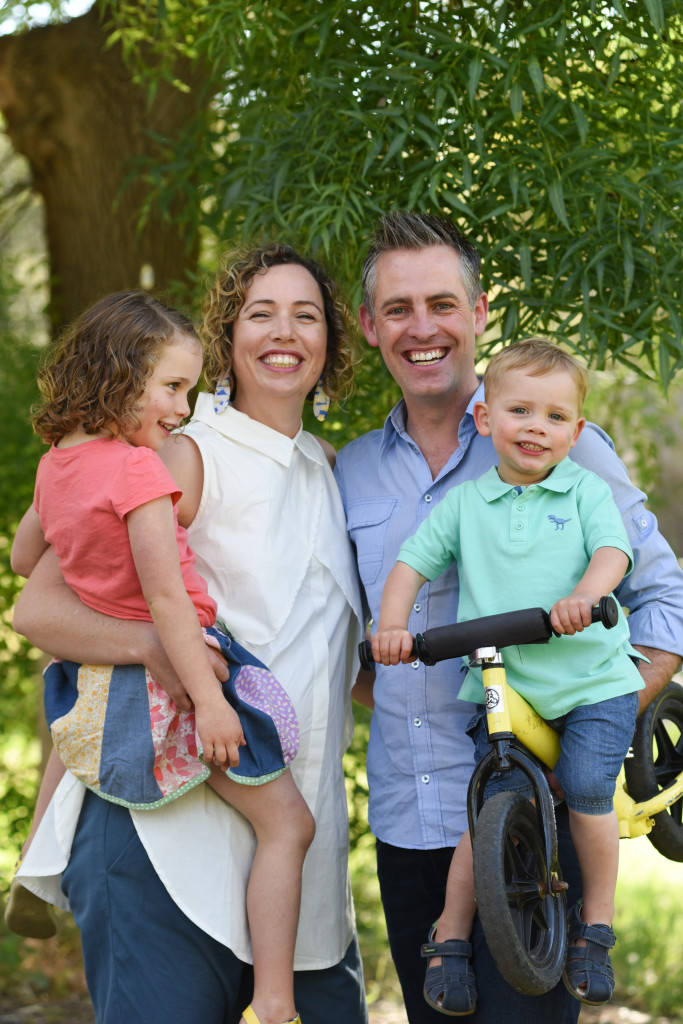 Emma and Paul have booked into one of my 'Family Session Days' leading up to Christmas for two years running now, and it's always amazing to see little people a year later to see how they've grown and changed.
Little man Riley was a go-getter last year as a toddler and even more so this year. Put a bike under him and he's almost unstoppable! At our Belair National Park shoot his dad had the great idea of just lifting him up on the bike for some family photos and we grabbed a few seconds that way. Nice strength there Paul!
We took a wander (and ride)  with little stops to gather people together, with the aim of getting some lovely individual shots of the children, as well as the parents with each of the kids.
Here's some examples of what we gathered, with many more to pass on to the family.
Such a beautiful family to work with – easy going, and fun, and once again dad Paul got the award for the most entertaining dad behind the scenes. He does a terrific monkey which resulted in many of the smiles you see here.
Thanks Emma and Paul for having me photograph the family again!