Indoor/Outdoor Profiles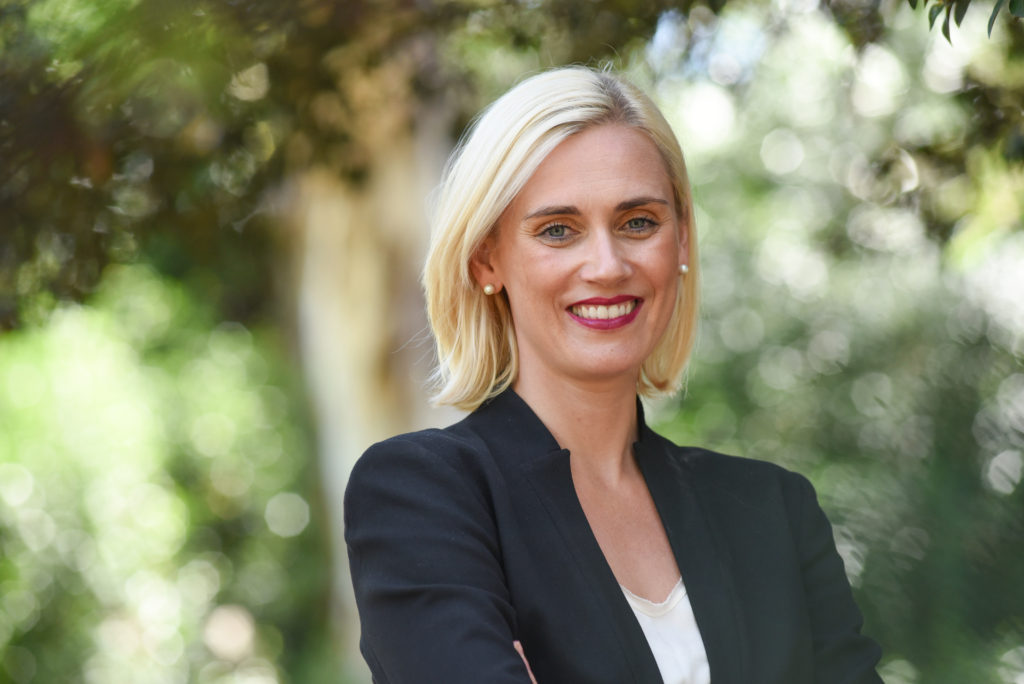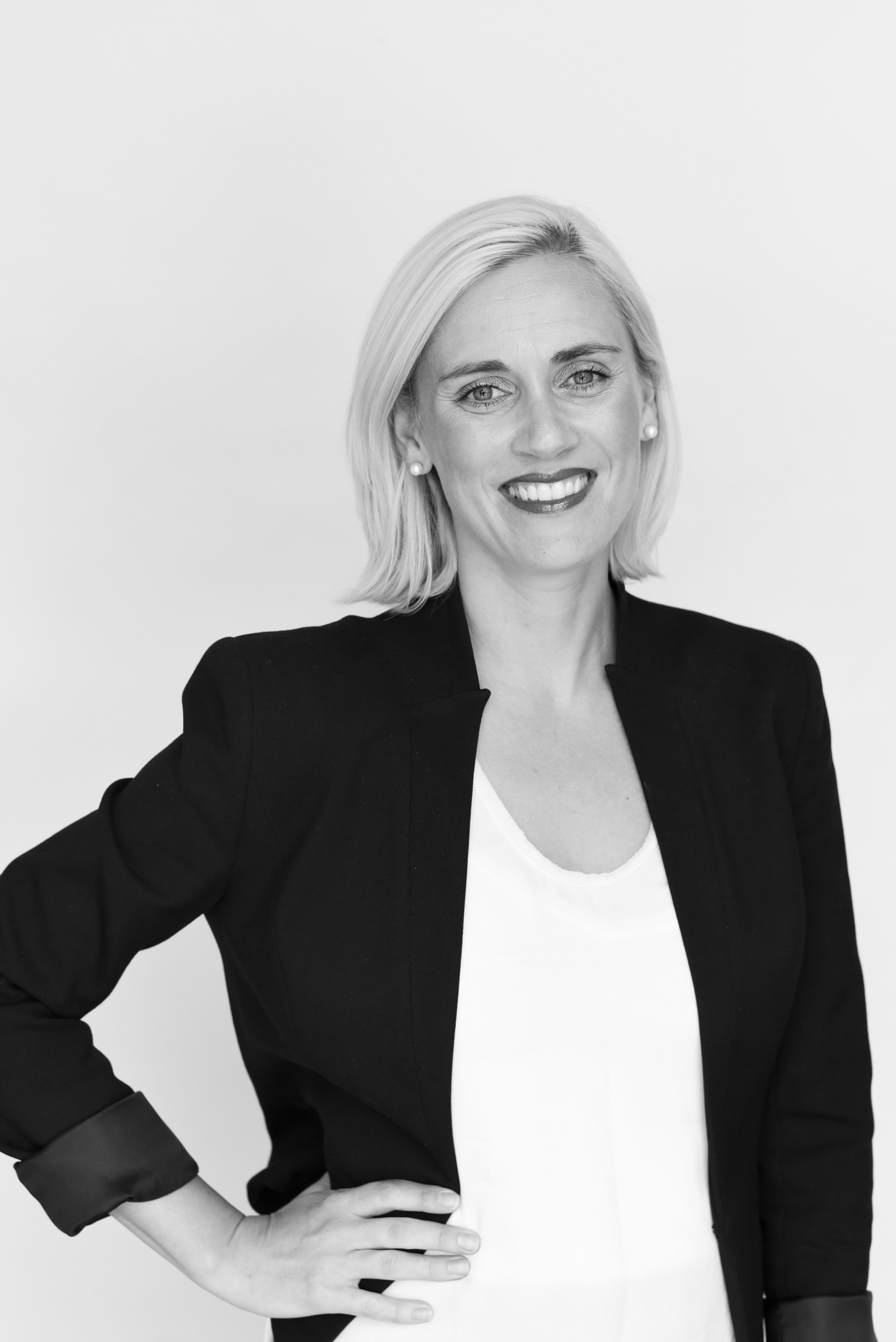 Consider an 'Indoor/Outdoor' profile shoot to provide you with a diverse range of images to use, in print or online.
My studio is based in the Adelaide foothills near Blackwood, with a range of natural spaces nearby to give you the benefit of both settings in a one hour session.
My repeat client Mia recently chose this option and she is regularly using images from both settings depending on the purpose. "I'm so happy" she said after the session, "I'm using them everywhere!"
One hour sessions in my local area are currently $325 and you could consider sharing it with a co-worker or staff, depending on how many images you needed.
Enquire now if you are interested! Email info@cathleo.com.au