Profile Variety
Consultant Paul Tierney contacted me to update his profile images, wanting 'professional' but still 'relaxed' and reflecting who he is.
I love helping people achieve this in their professional imagery – wanting to show they are committed to providing exceptional services but are also very approachable and friendly. I also endeavour to capture a diversity of shots so they have a wide variety to choose from for future needs ie LinkedIn, website, conference profiles etc.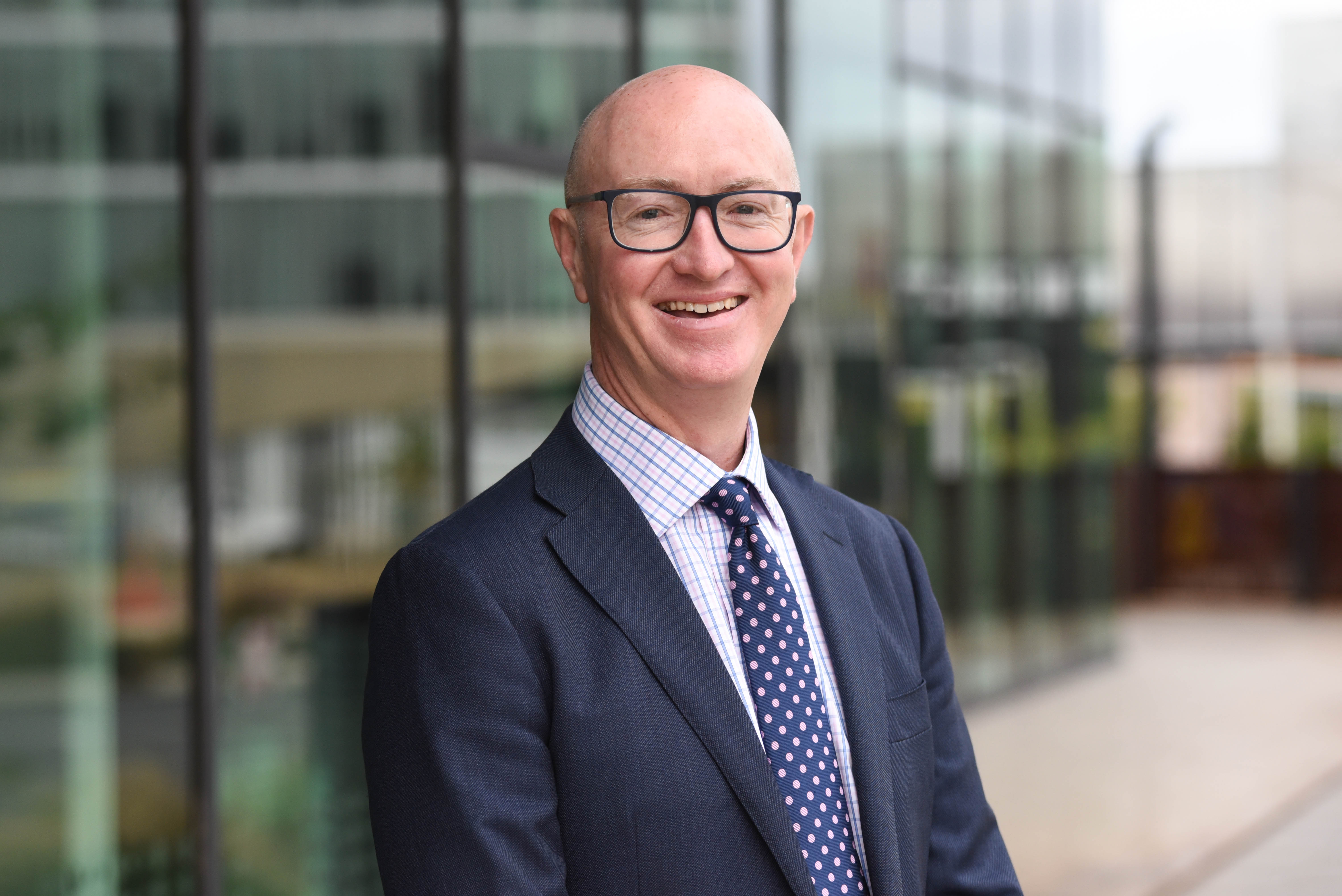 Paul chose to come to my home studio for some plain white backdrop images and then we headed nearby to the Tonsley Innovation District to experiment with some of the modern buildings as backdrops. I absolutely loved the green windows of the Department for Energy and Mining building so many of the portraits were taken there. I loved experimenting with the reflections and blur of the background, while keeping Paul's spirit authentic and happy. That was very easy, he's such a genuinely easy-going person.
Here are a few more examples from our hour session…
If you would like some profile photos, please email me on info@cathleo.com.au about what you are after and I'd love to help you achieve some great images.