Three Sisters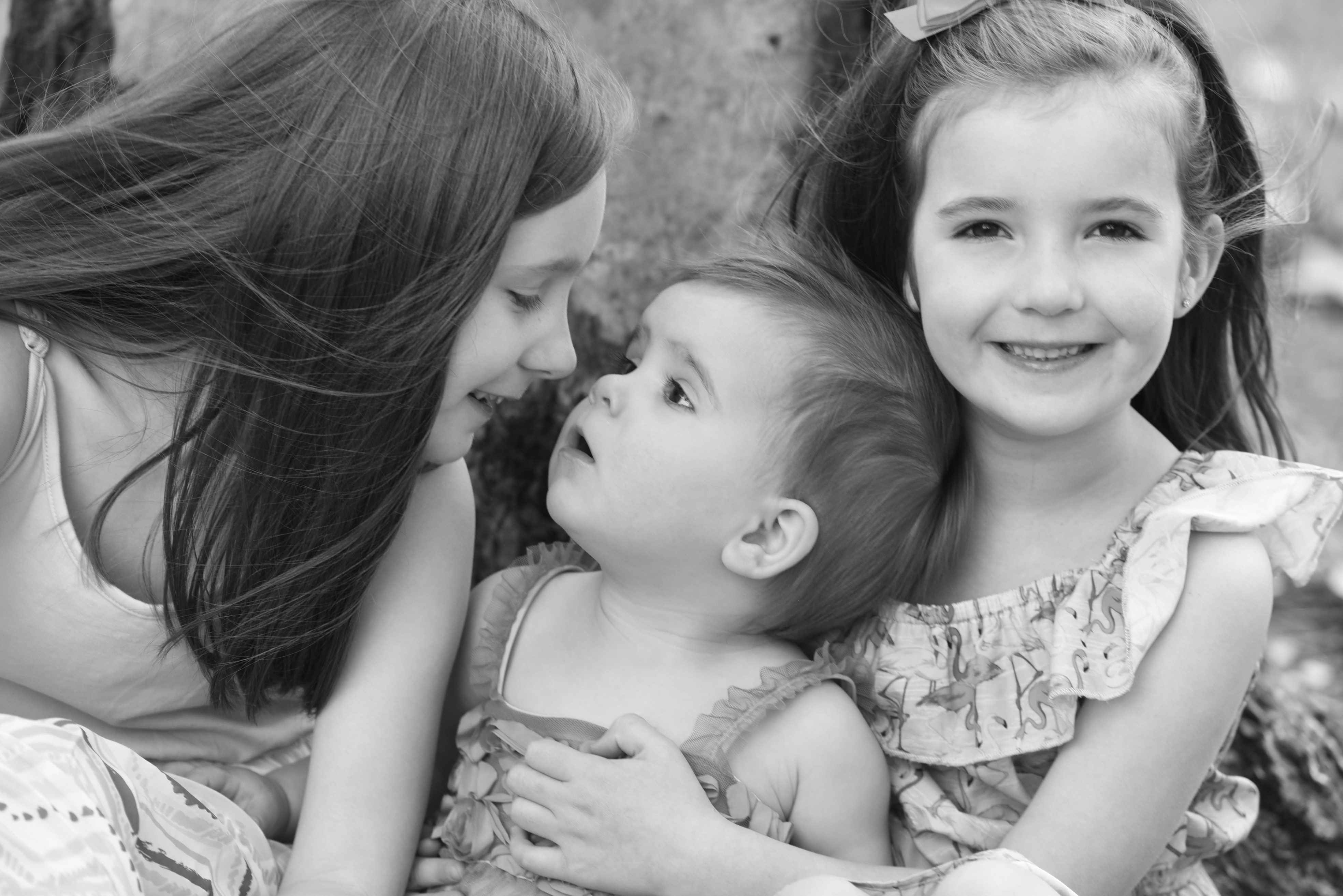 I photographed these girls a year ago, when youngest one Lexie was just a baby.
This year their parents booked them in for one of my new 'Kids Only' 1/2 hour sessions at Wittunga Botanic Gardens. It was wonderful to work with them again and big girl Isabella did really well at holding up her not-very-tiny toddler sister from time to time!
Here are some samples from the shoot…
If you're interested in a 'kids only' session (only available in the Blackwood and surrounds area), including all images on disk in black and white, and in colour, please contact me soon on info@cathleo.com.au
You can see other examples of my work on my Catherine Leo Photography Facebook Page.