The Harvey Family enjoying their beautiful local... Port Willunga beach
I met Bec, Tom and their two boys on a warm December morning for some barefoot fun at Port Willunga. Our main aim was to capture plenty of cuddles and the love between the four of them, which was a pretty easy task given how happy they all were.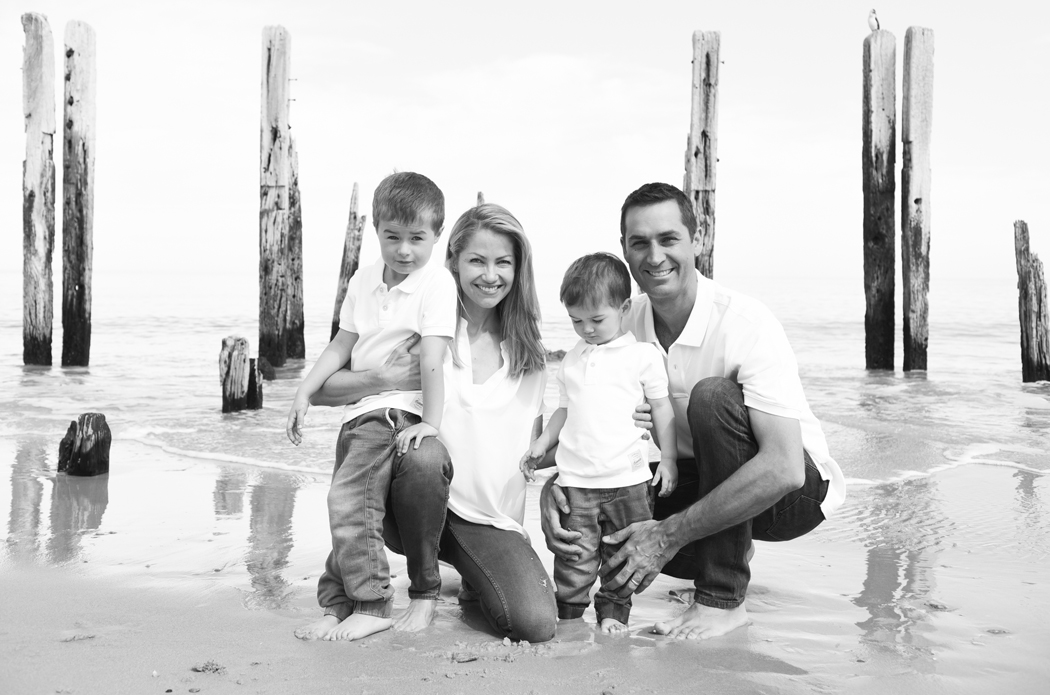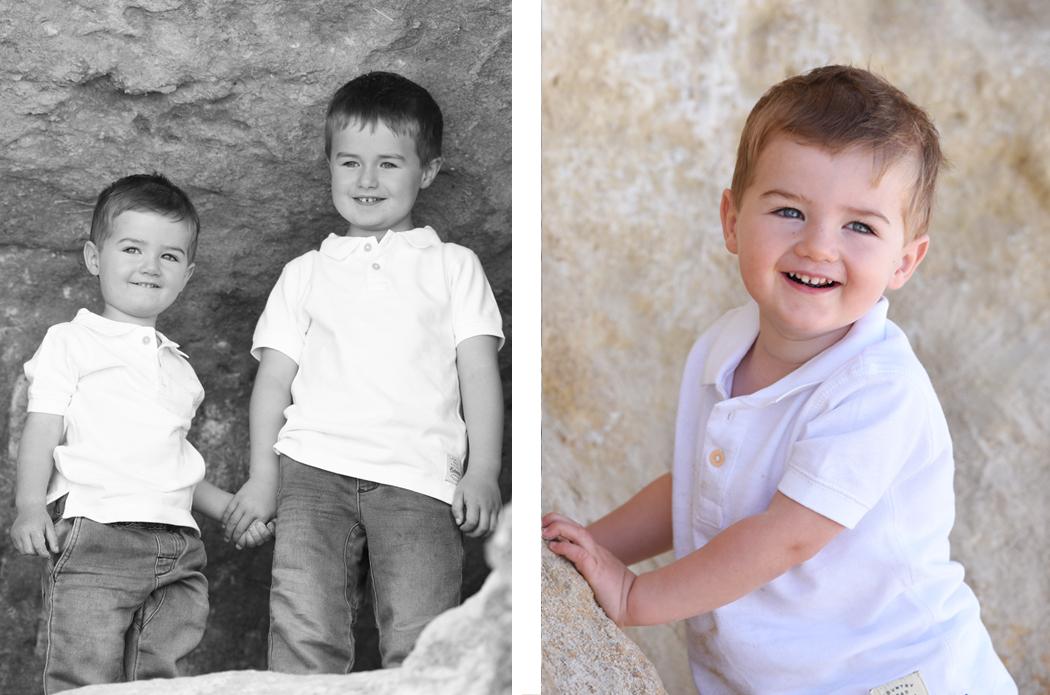 Because it was such a sunny day we used some of the gentle shade in the caves in the cliffs. This one was pretty high up and the kids seemed to love the adventure of climbing up there and looking out to sea – not sure if Bec enjoyed clamber up the rocks though Tom gave her a boost up!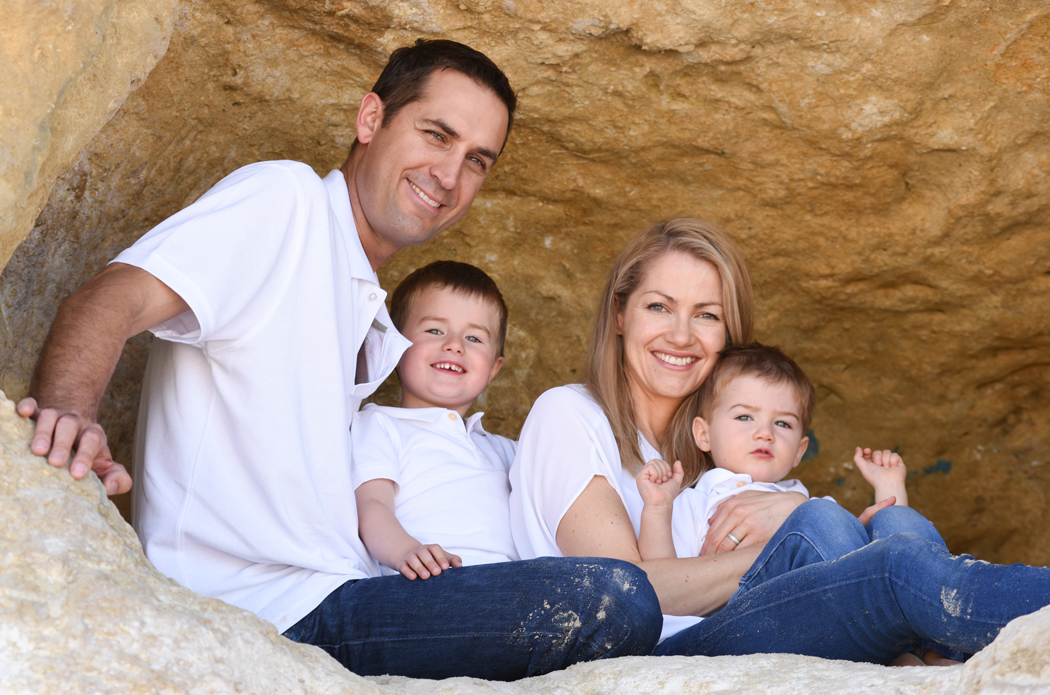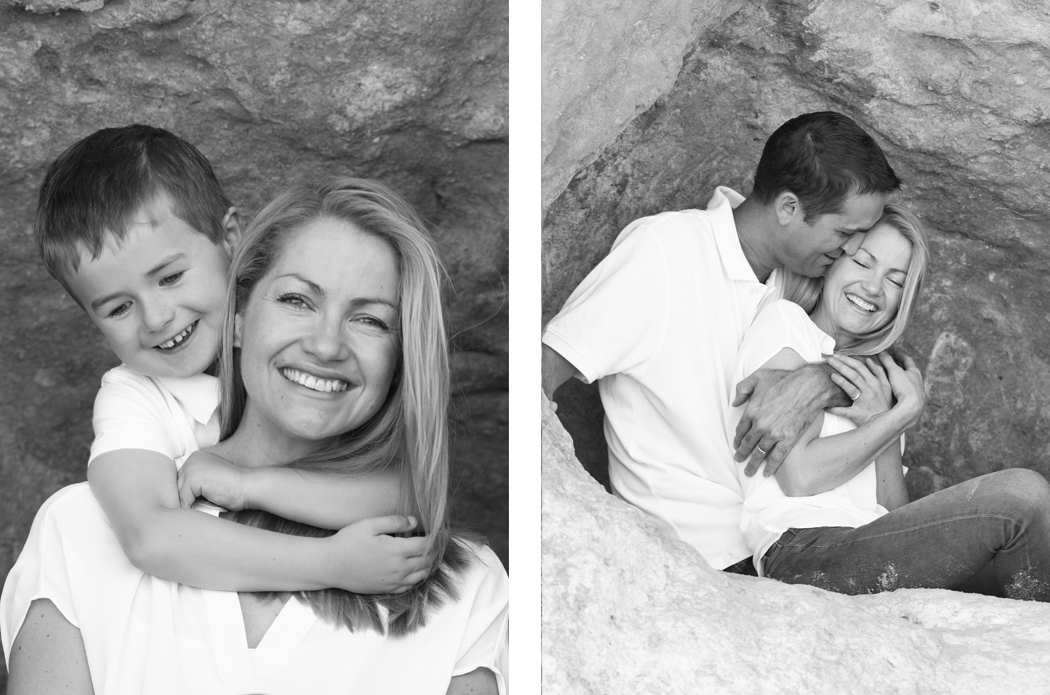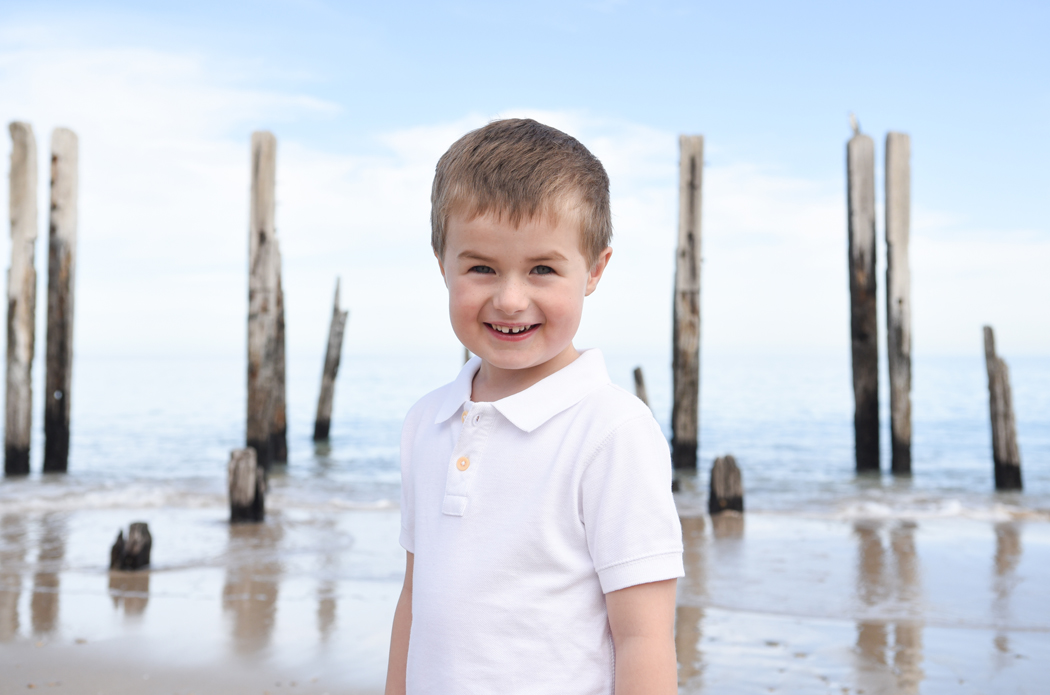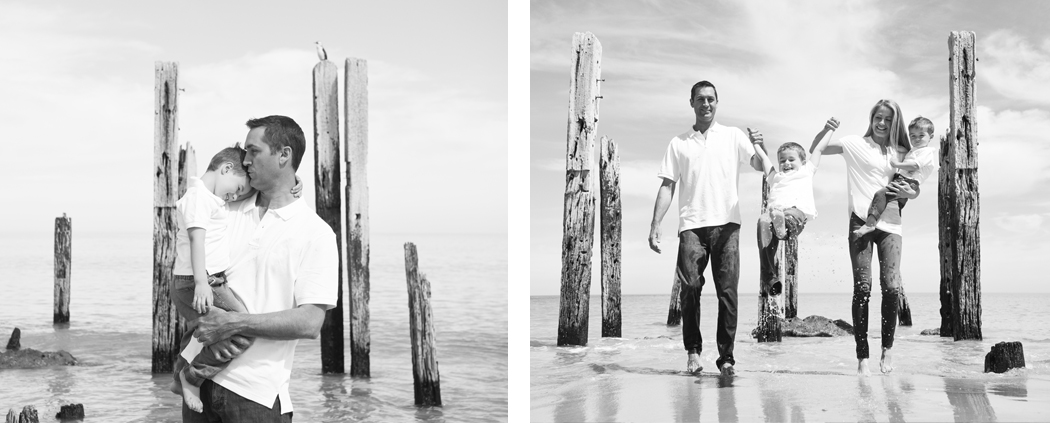 It was so wonderful to have the beach pretty much to ourselves on a weekday morning and just splash and play with the boys. In this final shot below we were being watched by a cormorant on the old jetty posts. Such a stunning location with a fun family – I hope they loved the shots as much as I enjoyed taking them.