Annual Parents Group
This wonderful group of families met when their firstborns arrived over 5 years ago, at their 'new parents' group. Since then they have had me do an annual photo shoot at their Christmas Picnic for 5 years running, and as you can imagine as second, and third babies have arrived, the group keeps getting bigger and bigger! Their shared photo shoot is a fantastic 'snapshot' of the changes, as well as an opportunity to get some family photos leading up to Christmas.
Late in 2016 we had the session at Heywood Park, with each of the families having short 15 minute sessions each, as well as some time dedicated to group photos. It's a tight timeline but with them all sharing the cost of a 2.5 hour shoot, it works out to be excellent value and usually a great range of family and individual photos for all.
Here's some samples from our November 2016 session….
Was sad to miss Anthony and Leonie this year – hopefully we get a full contingent in 2017!
Thanks to all the families for continuing to support me, I think we get something a little bit different each year and it's amazing to see all the new arrivals each time  : )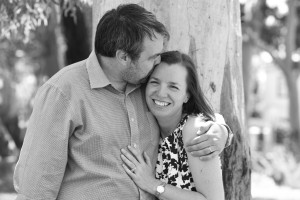 And special thanks to Belinda for organising this year's shoot, and to dear Mike and Anna who started our whole connection after I photographed their wedding celebration many years ago.
I love that we have so much history now. x
As a footnote: lovely Anthony and Leonie who were unable to come to the Christmas gathering, booked me for an hour shoot at the Japanese Gardens on South Terrace with their family the following week, so they got their annual photos after all!
Here's a few from their shoot with new baby Meredith, and big boy Knox, just to complete the Parents Group post!