Kobe and the Boys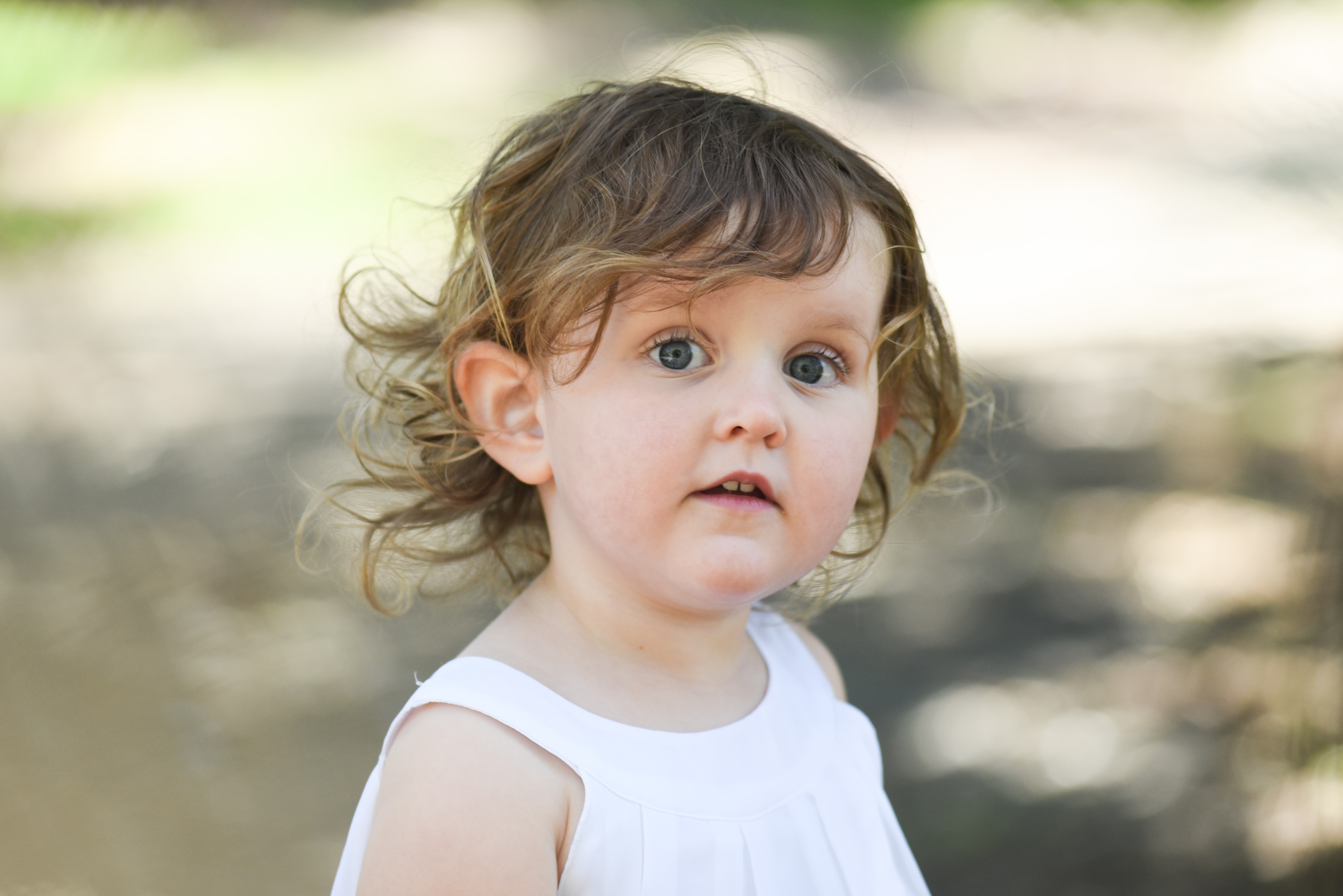 My new 'kids only' shoots are working a treat this year, with it fitting in well with people's busy schedules leading up to Christmas. Every session has gathered gorgeous shots in only 30 minutes and this one with the Campbell kids was no exception.
Here's some favourites of Clyde, Boyd and little sister Kobe, and while I got some great ones of all the kids, it was little Kobe who was the star I think! Those big eyes, gorgeous cheeks, wild hair and giggles proved perfect for photos… and her big brothers were so good at working around her.
Thanks Tania for using me once again – I hope the family will love these shots for Christmas!
Please visit my Catherine Leo Photography Facebook page and 'like' it to keep up to date with my work in Adelaide and beyond.