Little Man Finn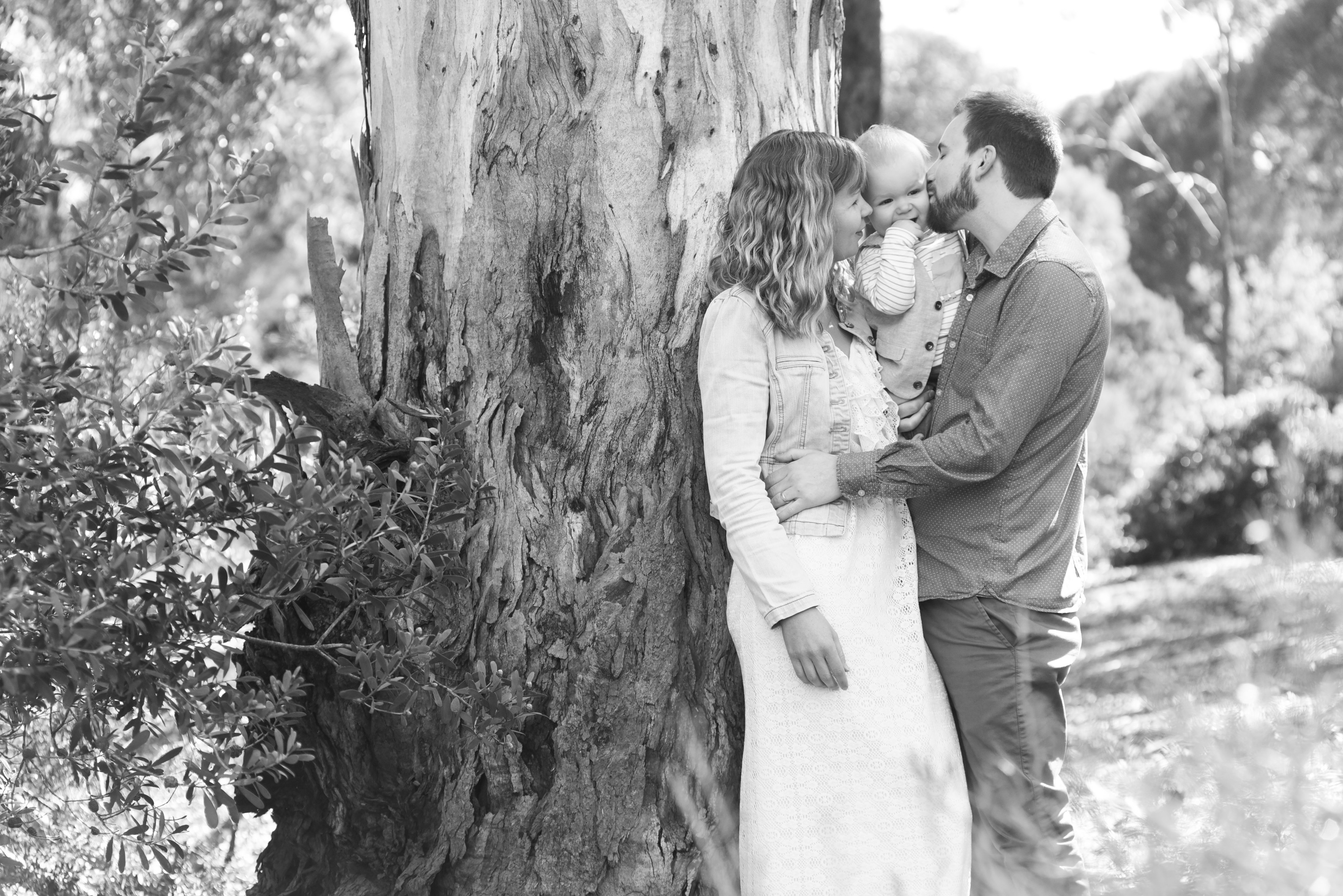 Jenna and Jono have a place firmly in the Catherine Leo Photography 'Hall of Fame' after I photographed their beautiful Willunga wedding a few years ago. It was so memorable for me, full of laughter and emotion. They are super lovely people and I was so happy when they asked me to photographed them again, this time with their 15 month old little boy Finn.
Here are some shots from our casual stroll around Wittunga Botanic Gardens.
I'll leave you with just one more, of the 'kiss for Dad'…. so sweet!
An absolute delight to photograph these easy-going, lovely people again.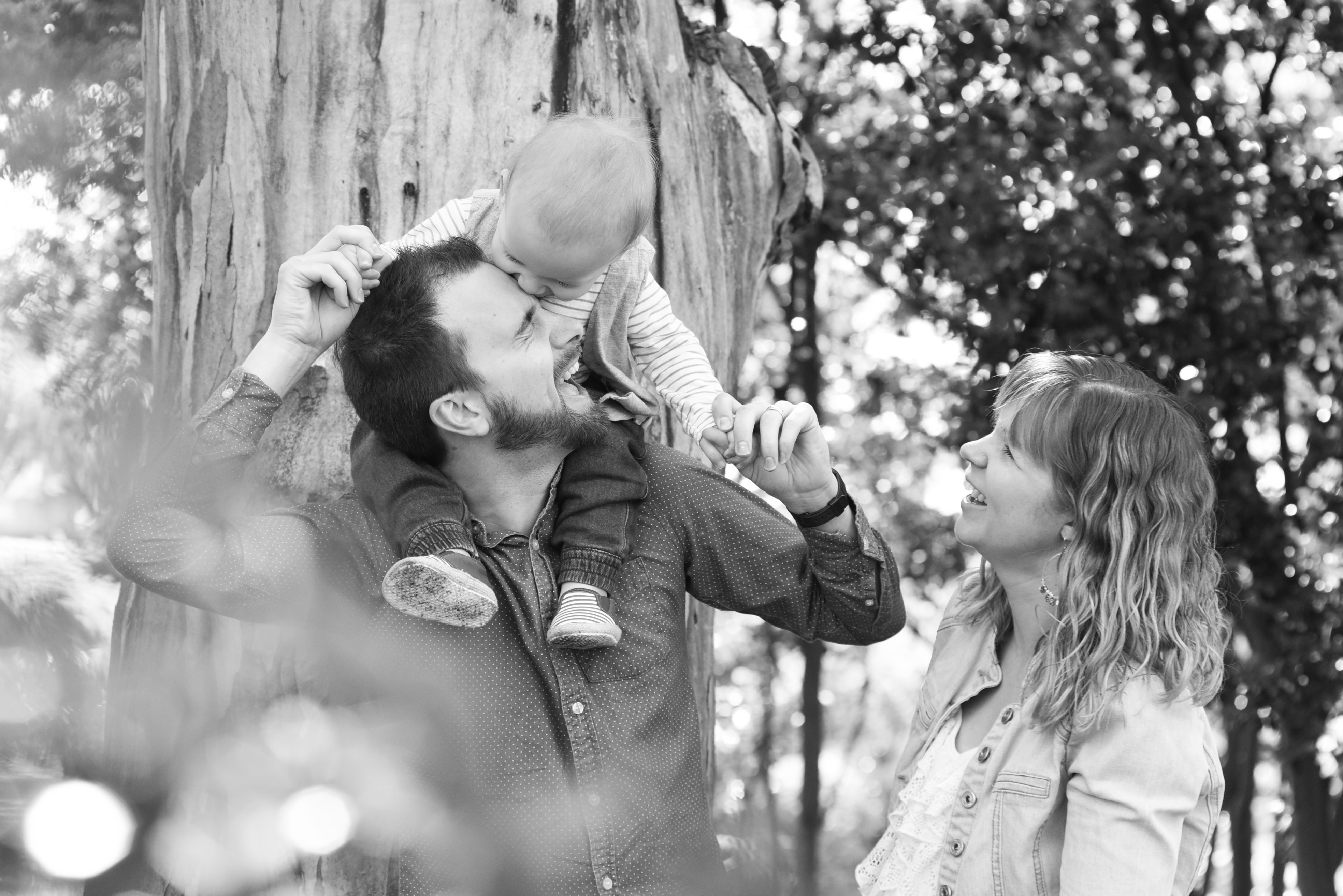 Thanks for checking out the post. If you would like to 'like' my Facebook page please visit it here.