Two Boys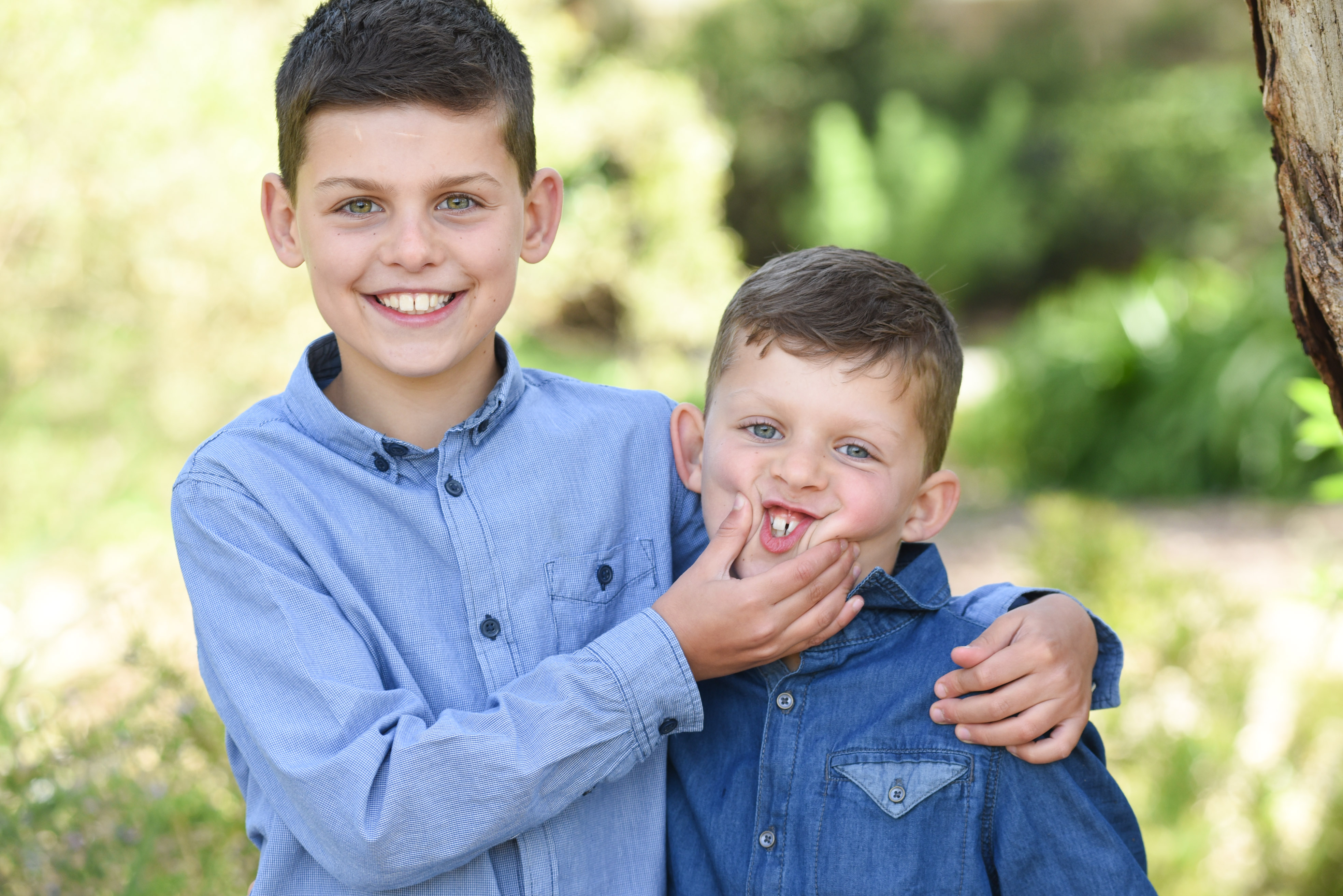 Late in 2016, I started offering the 'kids only' half hour shoot, only available in my local area of Blackwood and surrounds. A previous client, Sirelle was one of the first the first to take up the offer for her two beautiful boys Toby and Seb.
While their dad got through his iced coffee and most of the Saturday paper, me and the lads had some fun photos in Wittunga Botanic Gardens. They're gorgeous boys and have a great repoire with each other so it was very easy for me!
Here's some samples and if you're interested in booking one in for your kids, please email me at info@cathleo.com.au
They are relaxed sessions and will get lovely results!