Well, first of all… Despite what the title suggests, I would never actually tell you 'what to wear' ! It's not my style, and to me the most important factor in a successful shoot is mood and connection (as well as light and backdrops) moreso than clothing, however it's very common for people who book a session to then ask me for tips, so this is what I tell them….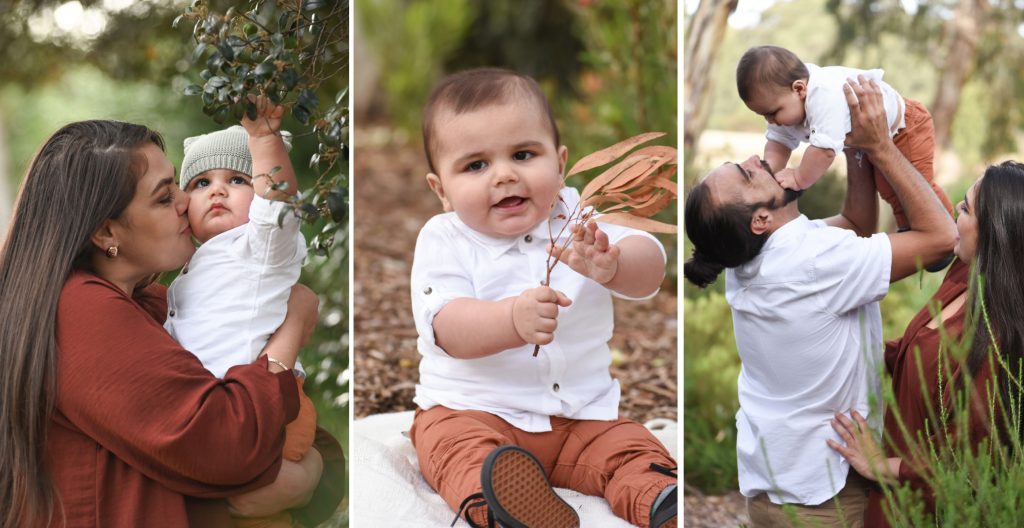 Firstly, choose something that you feel super comfortable and confident in, and be able to move (& cuddle) freely without you being preoccupied by clothing riding up, or restricting you in any way.
Having said that you 'may' decide that your family might like to have some colour themes flowing through the group ie blues, whites and browns… and have a variety of tones and patterns to provide some visual interest. OR you may not think about this at all and it can still be wonderful! A look through my portfolio on my website will show you lots of different examples and perhaps inspiration.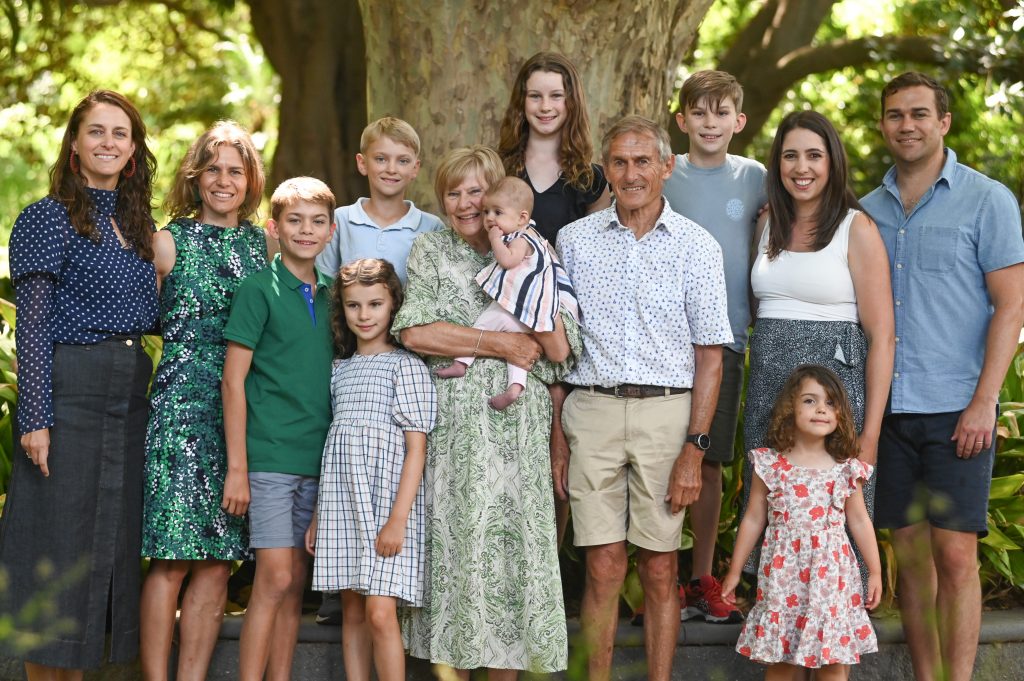 Avoid being 'too' matchy matchy… as I personally don't love the idea of all in denim jeans and white tops, but truly if that's what you want to do, then do it!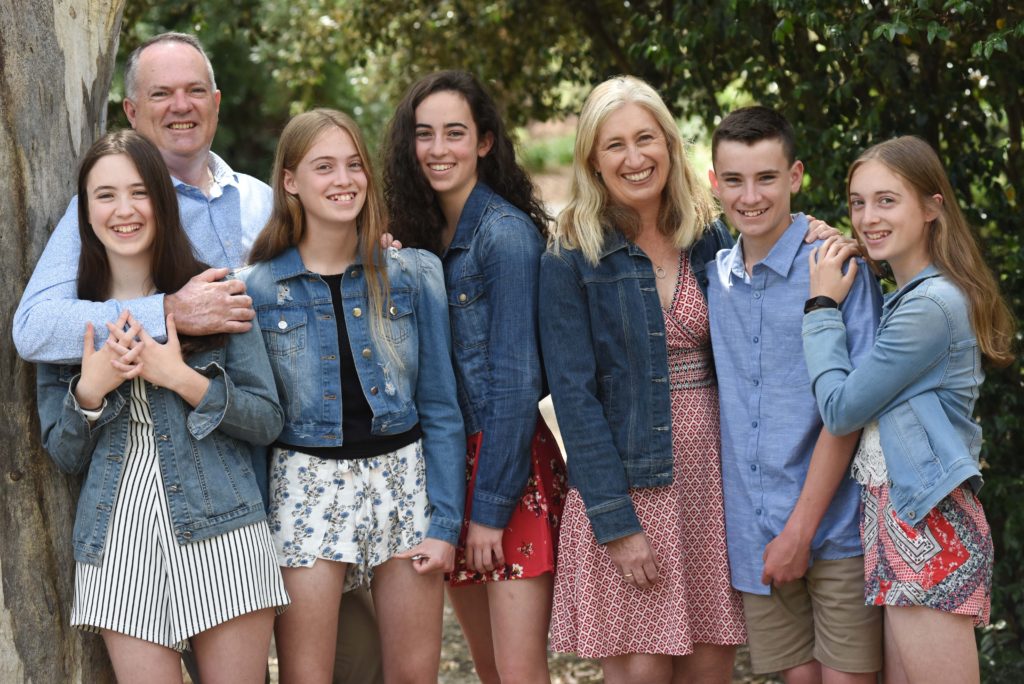 Be careful with how much you direct your family group's clothing choices, especially extended families. Remember my first point about choosing something people are comfortable and confident in because in my opinion, that's more important than colour tones. You can all be perfectly toned in but if the 'vibe' or mood is not great.. then it's all for nothing!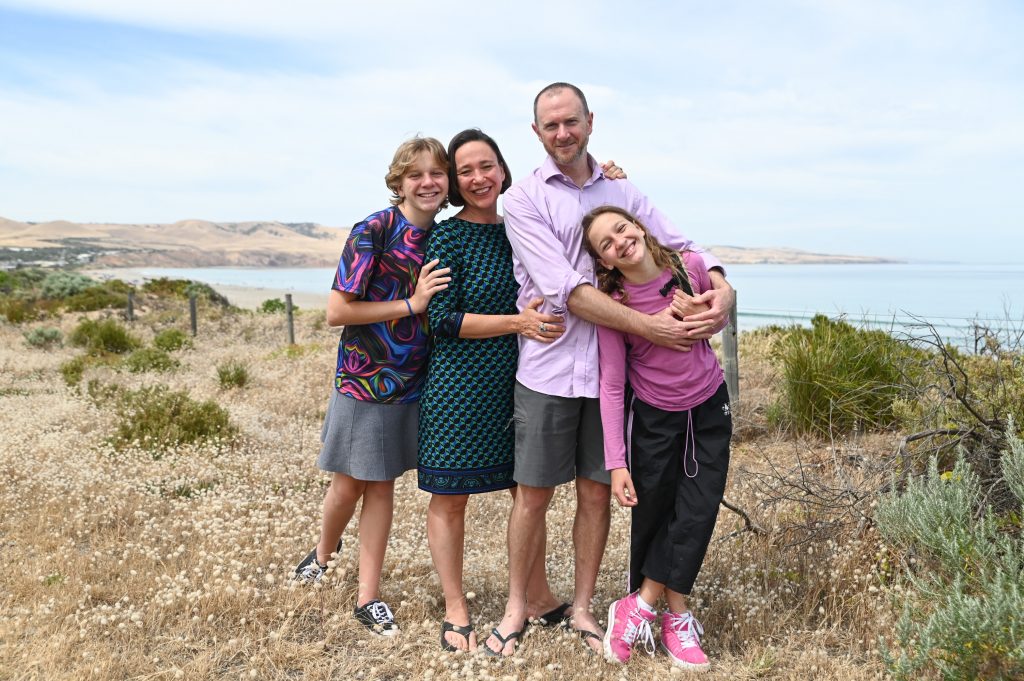 Finally – I'm very aware that the thought of being part of a photo shoot can be quite intimidating for some people, even if most find the reality to be much more happy and relaxing than they imagined! But these pieces of clothing advice are designed to lessen the stress, not add to it, so please take or leave the suggestions and you'll never get any comments from me about your choices on the day.
Hoping that you'll smile will be my main goal! : )